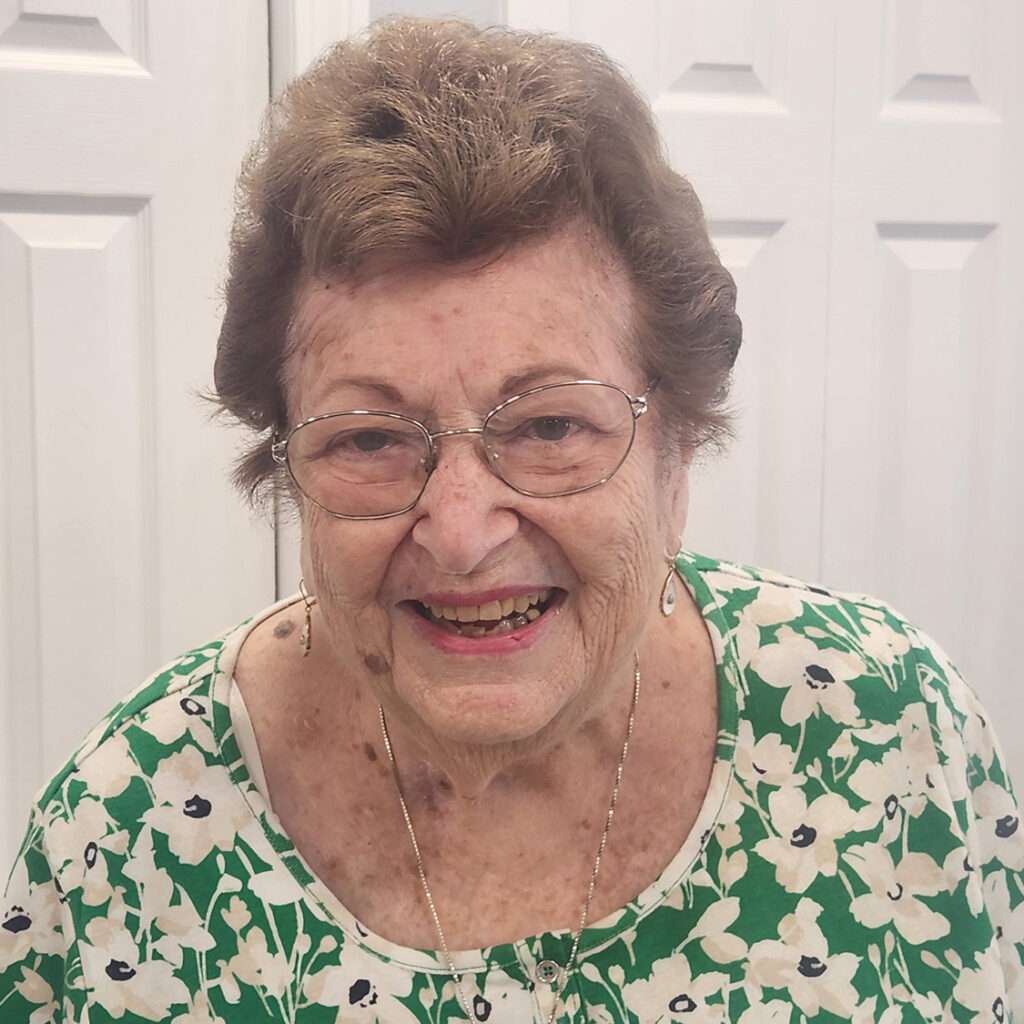 Have you ever heard the one about the two women who met at the quilting museum?
If not, we've got you covered.
This is the story of Grace Gullotti, co-founder of the Billerica Spools Quilting Club and dedicated civil servant. At 88, she continues to give back to the town as a volunteer at the Senior Center gift shop three days a week.
"She listens very carefully before responding to topics," said Jean Bushnell, director of the Billerica Senior Center. "When I saw her in the Quilting Club I again was struck by her happy demeanor and quiet confidence."
Each May, the Administration for Community Living leads the celebration of older Americans. The theme of Aging Unbound continues to offer an opportunity for us to explore a wide range of aging experiences and promote the importance of enjoying independence and fulfillment by paving our own paths as we age.
Grace has been busy in retirement. She started the quilting group in 2004 with Paula Baldwin, both of whom volunteered at the New England Quilt Museum. She was on the council at St. Mary's Church in Billerica for nine years and a member of the Board of Directors for the Billerica Senior Center from 2008 to 2019.
"I'd go stir crazy if I didn't (volunteer and keep busy)," Grace said. "I'm a people person. I have to be around people. I can't just sit around my house."
The quilting group meets every other Friday at the Senior Center in the summer and every Friday for the rest of the year. It has about 20 members now but was over 30 members at one point.
It's as much a social outlet as anything. During a recent meeting, extra chairs and tables needed to be added because the group continues to grow. It was apparent how close the ladies are and how much fun they have as they discussed a couple of upcoming trips.
They donate some of the quilts they make to local charities and hospitals.
"We do this because we like to do it," Grace said. "We just keep on going. We have fun and it's a good group."
At the senior center, she not only helps with the quilting club and gift shop but also regularly attends chair aerobics classes. She is such a fan she gave her son an application to the center for his 60th birthday.  
"After chatting with Grace a few times as she volunteered in the gift shop, I was truly impressed with her depth, intelligence, and very caring style," Jean said. "Grace quietly goes about making positive things happen around her."