In Massachusetts, there is a range of programs available to help people maintain their health and wellness as they age. AgeSpan can connect you with the resources to meet your needs or those of a loved one.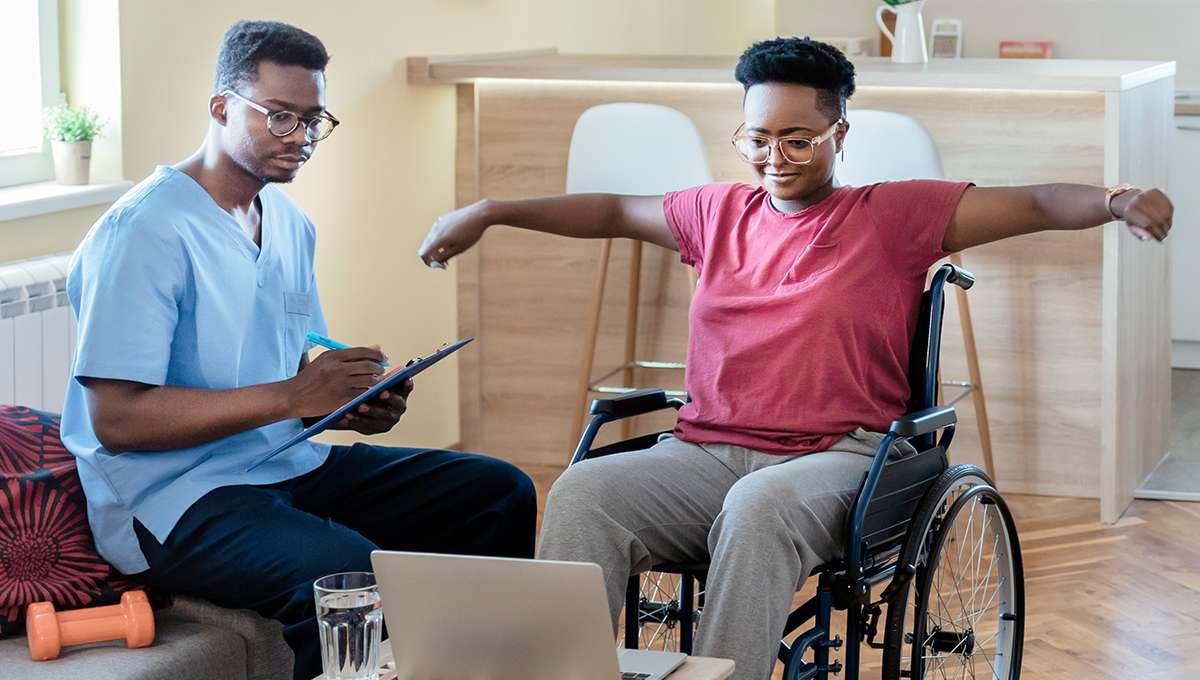 Healthy Living Center of Excellence
Healthy eating, staying active, keeping in contact with friends and loved ones, and exercising the mind are essential for health as we age. AgeSpan's Healthy Living Center of Excellence provides more than 16 evidence-based programs to help adults of all ages manage chronic health conditions like diabetes and arthritis, prevent falls, stay physically active, deal with depression, and take care of themselves as they care for loved ones. Programs are delivered statewide through a network of more than 80 community-based organizations, through in-person groups, online workshops, and 1:1 telephone calls.
Massachusetts Senior Medicare Patrol Program
This statewide program helps Medicare and Medicaid beneficiaries, family members, and caregivers become informed healthcare consumers to prevent healthcare errors, waste, fraud, and abuse. To learn more, visit the program website.
Medicare Counseling-SHINE (Serving the Health Insurance Needs of Everyone)
Trained, certified SHINE counselors help Massachusetts residents navigate the complex Medicare insurance system. SHINE counselors can explain Medicare options, help compare costs and benefits, explain the enrollment process, and help people apply for extra help and savings programs. There is no cost for residents with Medicare or who are about to enroll.
For more Information contact SHINE counselors located within Councils on Aging, elder service agencies, and other community-based organizations. Call your local Council on Aging or AgeSpan at 1-800-892-0890.
Need help
finding something?