Developing novel strategies for healthy aging
AgeSpan's impact on creating healthy communities extends beyond our core service area in northeast Massachusetts. We develop and implement innovative programs to address the most pressing challenges in our communities, continuously learning and improving, and then share our experiences with peers at the state, regional, and national level.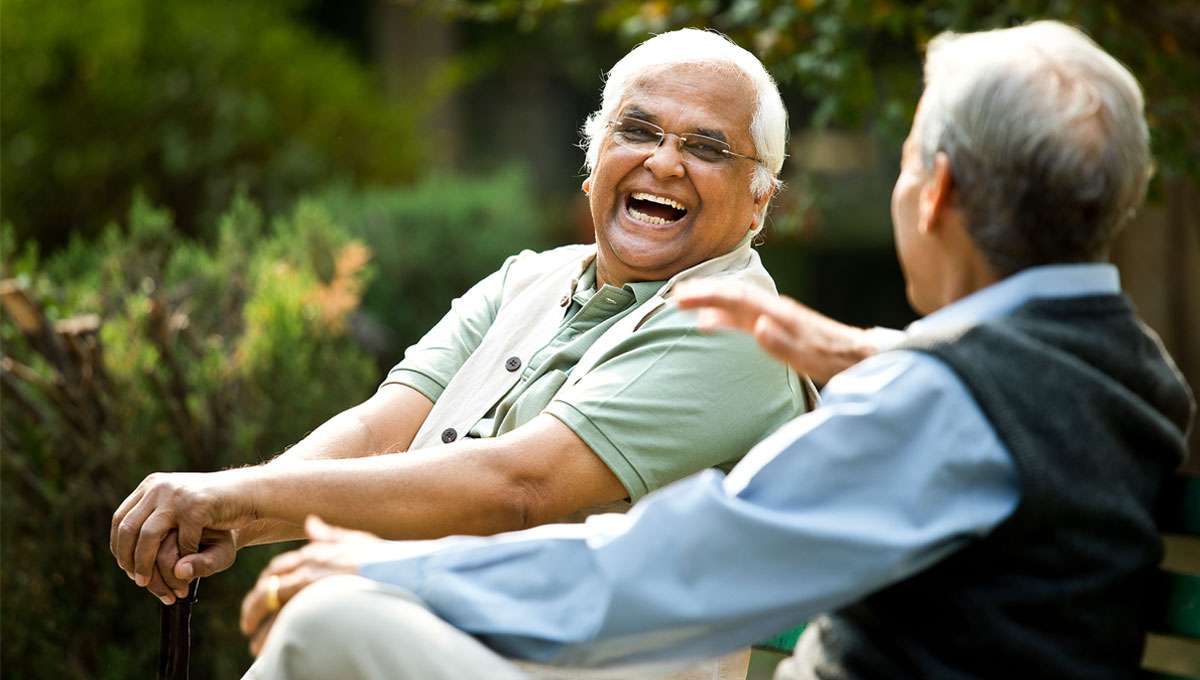 Need help
finding something?
Want to make a referral for services?