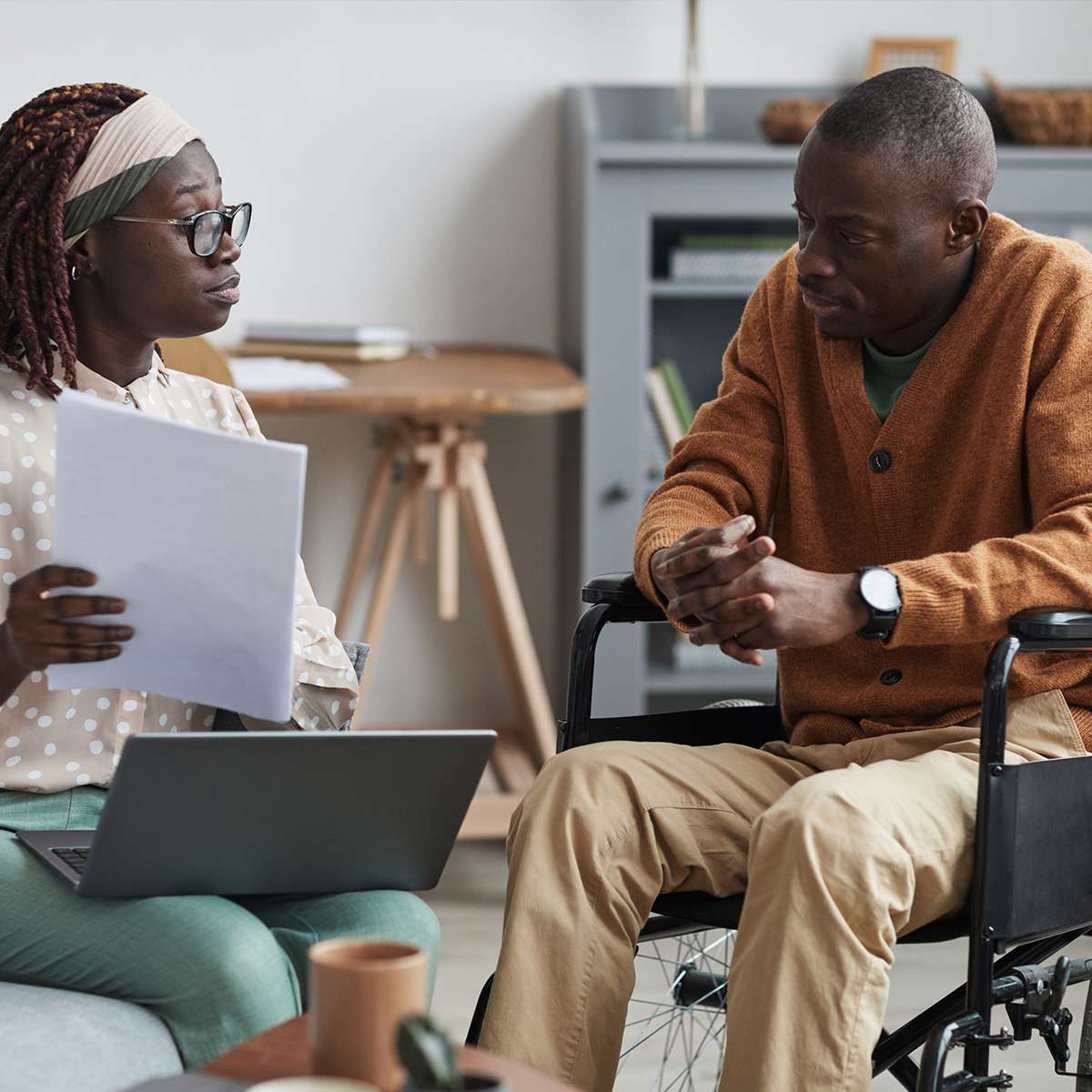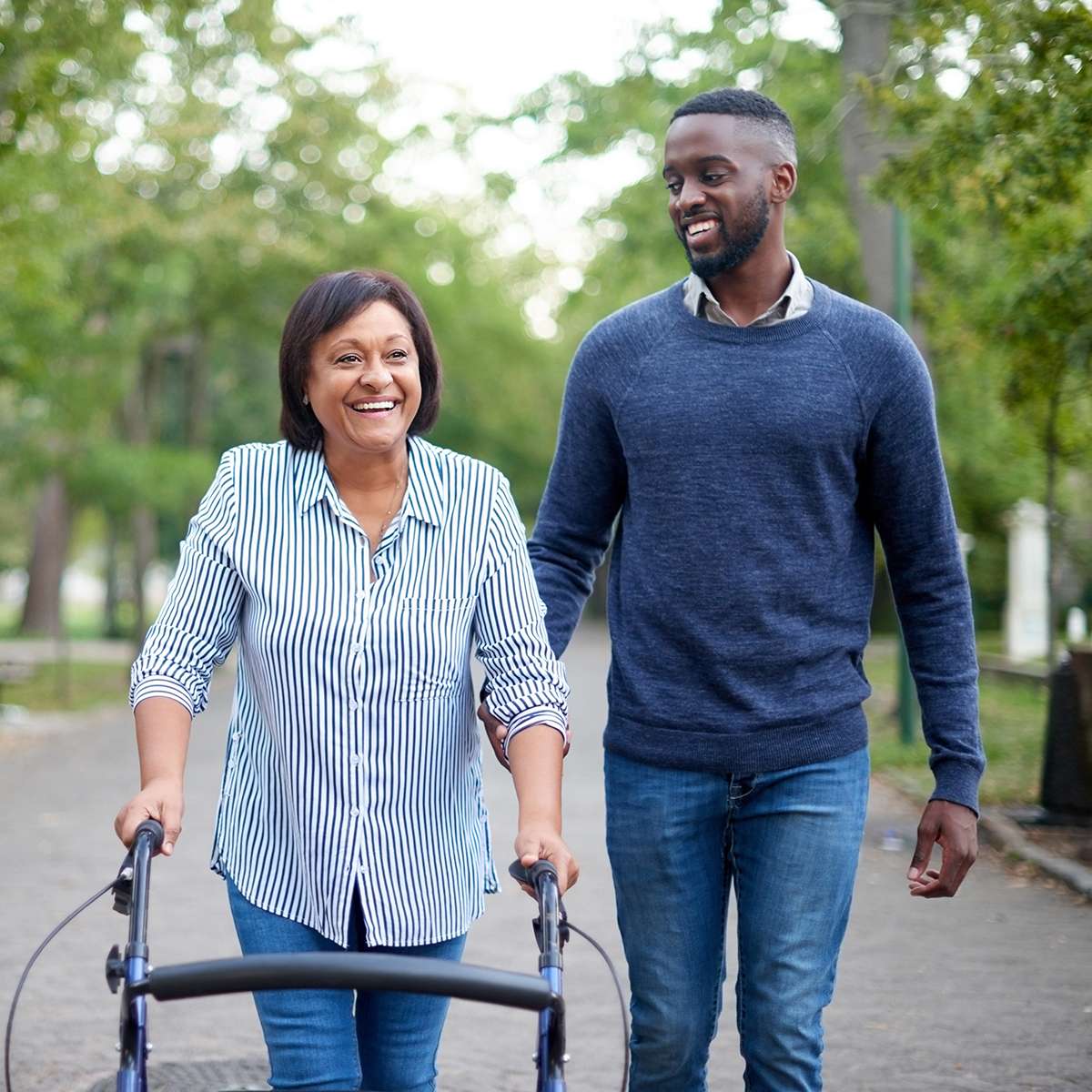 We're there
for you, at
every stage
of life.
AgeSpan connects people of all ages and abilities with information and services to help them lead fulfilling lives in the community.
Learn about programs and services to meet a wide range of needs.

Need to refer a loved one, patient, or consumer for services?

Need assistance finding the right information or resources?
Call us at 1-800-892-0890
"You are helping so many people. You have no idea! I don't think you realize how important you are!"
—Vern M., Salisbury (a SHINE Program participant)
"Because of the Options Counseling program's help, I feel confident that I can now navigate my way to finding supportive services for any future living situation." 
—C. L., Peabody
"People who care for elderly family members are often so worried and they might not always remember those who work tirelessly to help. Thank you for having such an outstanding person on your staff. She let me know that she wouldn't give up trying to get my mother some help."
—D.R., Dunstable
"I am grateful to have a caring case manager who is able to advocate for me and help me get the care I need. I know that if I'm struggling, she will help me. I just wanted to let you know how pleased I am and how helpful she's been to me."
—D.C, Methuen