Behavioral and mental health are essential components of overall health. AgeSpan can connect seniors and their caregivers with resources and programs to help address this crucial aspect of well-being.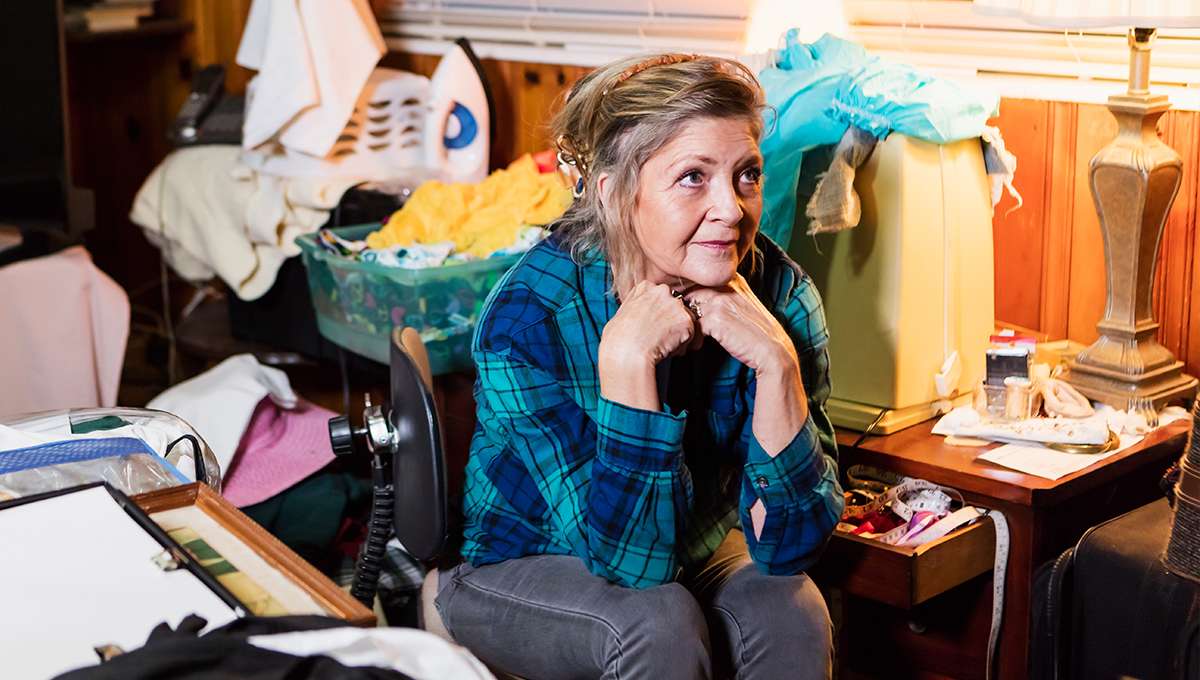 Behavioral Case Management
Our behavioral health care management team is highly skilled and specially trained to manage the many challenges individuals face when living with mental illness. Specialized staff work with seniors who have mental health concerns and need in-home care services to develop individualized plans of care to help them maintain their independence and continue to live at home.
For people and families struggling with excessive clutter and hoarding, AgeSpan can connect them with safe, non-judgmental support. Hoarding disorder is often misunderstood and stigmatized. Our Hoarding and Cluttering programs provide a range of services, including support groups, individual and family counseling, crisis management, and education.
Need help
finding something?