Established in 1974, AgeSpan is a private, nonprofit agency that serves as a trusted, impartial resource connecting people of all ages and abilities and their caregivers with impartial information, quality services, and vigorous advocacy. AgeSpan is a Massachusetts Aging Services Access Point (ASAP), an Area Agency on Aging (AAA), and designated Protective Services Provider.
Our Vision: A future where everyone can choose to live and age well, in communities that support them
Our Mission: To ensure everyone's choice to lead fulfilling lives as they age.
Our Values:
Respect
Choice and Self-determination
Independence
Diversity, Equity, and Inclusion
Innovation
Impartiality
Compassion
Community
Collaboration
AgeSpan is strongly committed to fostering a professional environment that recognizes, respects, and encourages the unique contributions of a broad spectrum of qualified employees. It is important that our employees reflect the diverse communities we serve. We maintain a work atmosphere that allows people of varied backgrounds to grow professionally and contribute to our mission by promoting diversity, equity, inclusion, and work-life balance.
New name, same commitment
Everything we do is focused on empowering people to lead more fulfilling lives as they age. We achieve this through a unique combination of strengths: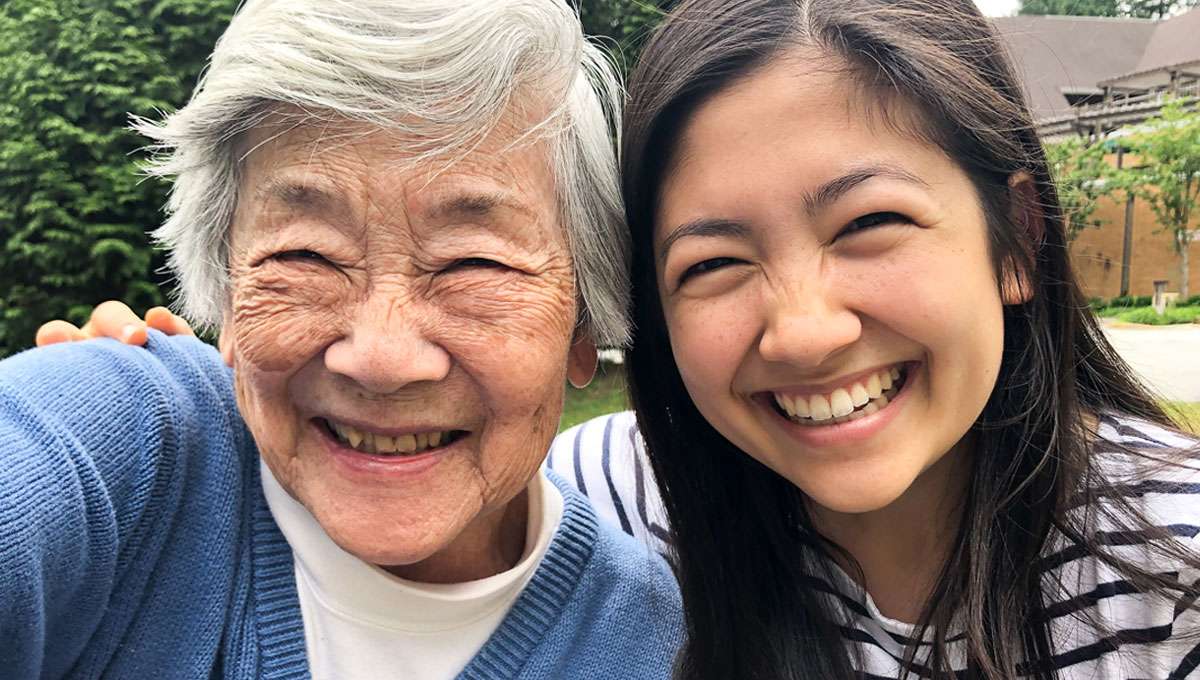 Focused on people
We take a whole-person, non-judgmental approach to assessing individual needs. Then we connect consumers and caregivers with information and services to address their needs, with ongoing support.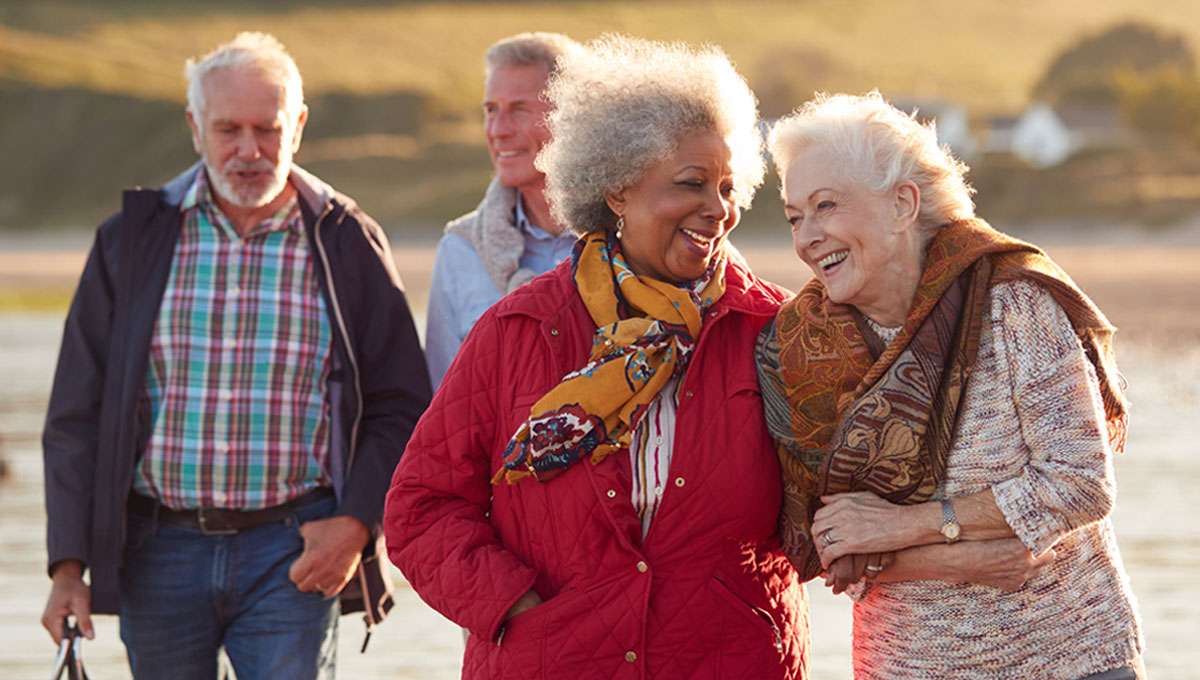 Connected to the community
Helping people remain active members of the community as they age is at the core of our mission. We maintain close connections to community organizations and healthcare providers, working collaboratively to ensure consumers have the right services at the right time.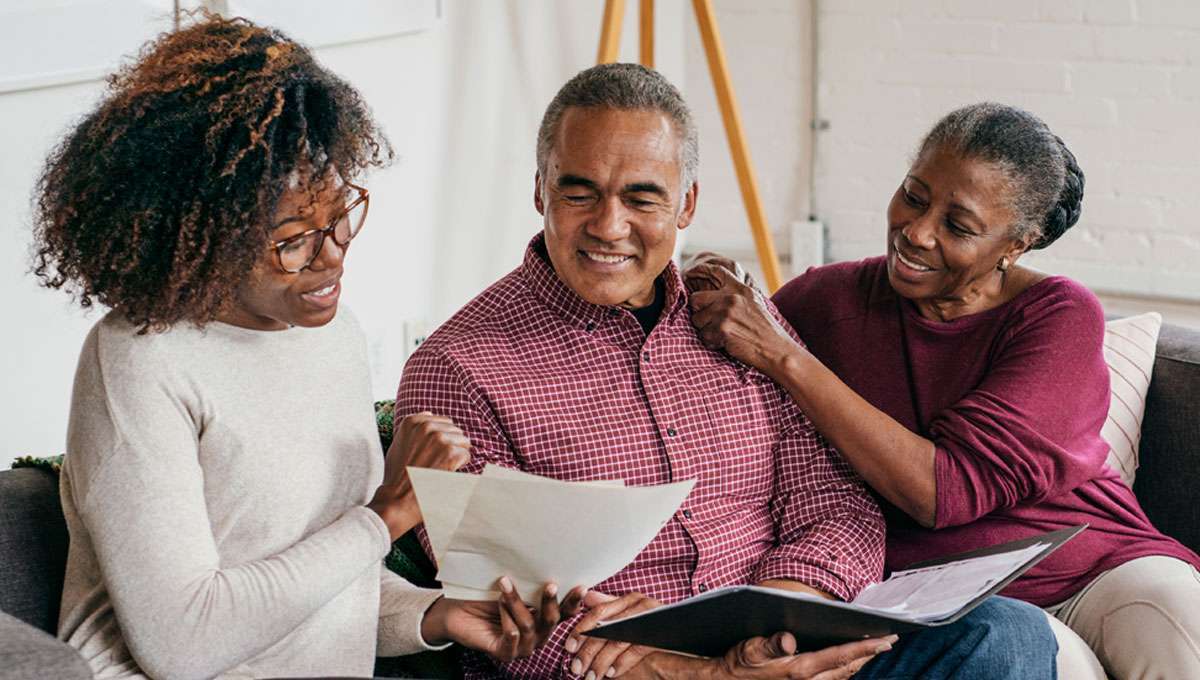 Innovative, practical solutions
AgeSpan is known for developing and delivering innovative programs that address unmet needs in creative, new ways. Our approach is evidence-based and focused on meeting the real-world needs of people at every stage of their lives.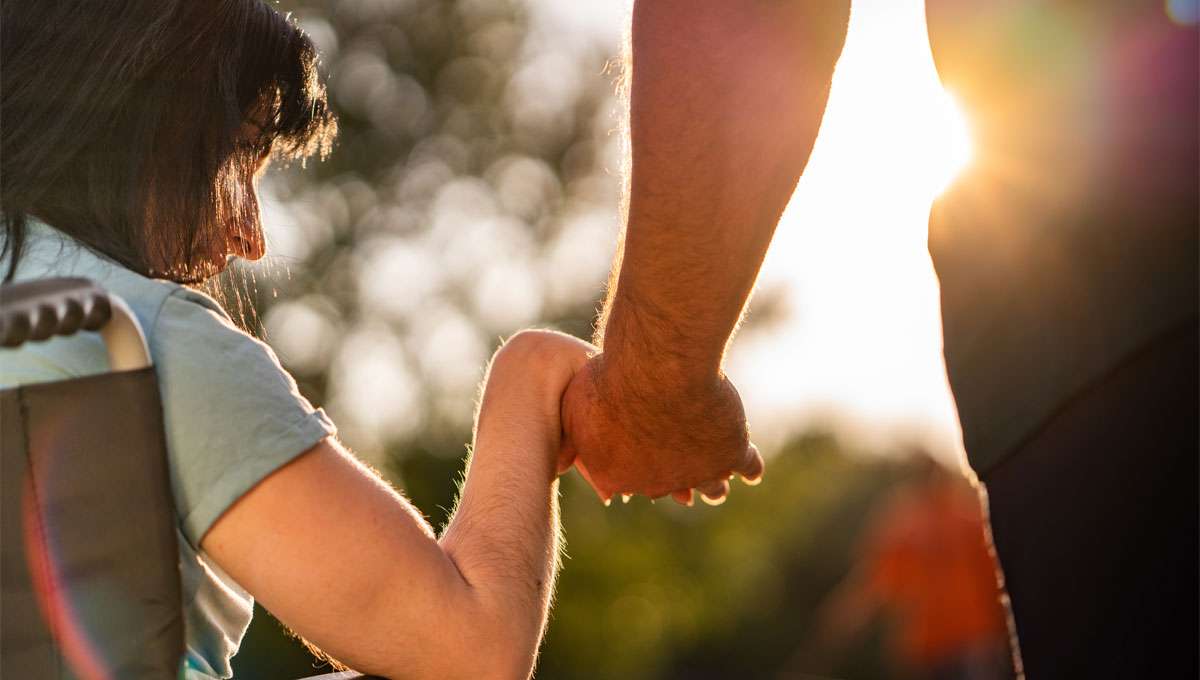 Going further to make a difference
We vigorously advocate for seniors, people with disabilities, younger people in need of assistance, and their caregivers. When there's an urgent or critical need, we go above and beyond to make sure it is met.
Our staff's ability to deliver effective solutions is matched by their compassion for the people and communities we serve.
Need help
finding something?
Want to make a referral for services?