A team of experienced and caring professionals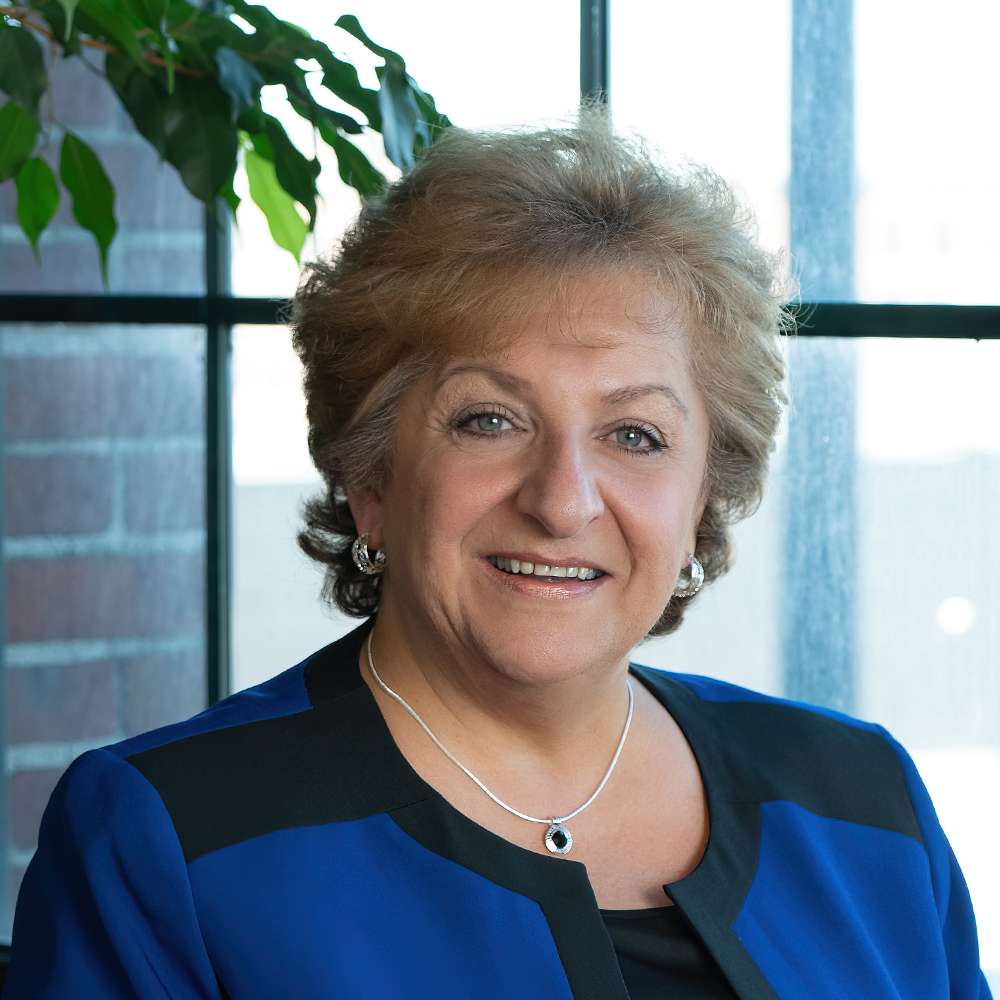 Joan has worked in the aging services network for more than 35 years, improving the lives of older adults and their families across Massachusetts. As Chief Executive Officer, she is passionate about advancing collaborations with healthcare systems to address the social determinants of health. She is a licensed independent clinical social worker with certifications in alcohol/substance abuse and gerontology, and her early work focused on behavioral health, disease prevention and elder abuse. She is on the boards of several local, state, and national organizations, including the Lawrence Partnership, My Care Family, North Shore Chamber of Commerce, and USAging. Joan and her husband live in Haverhill and have two adult children.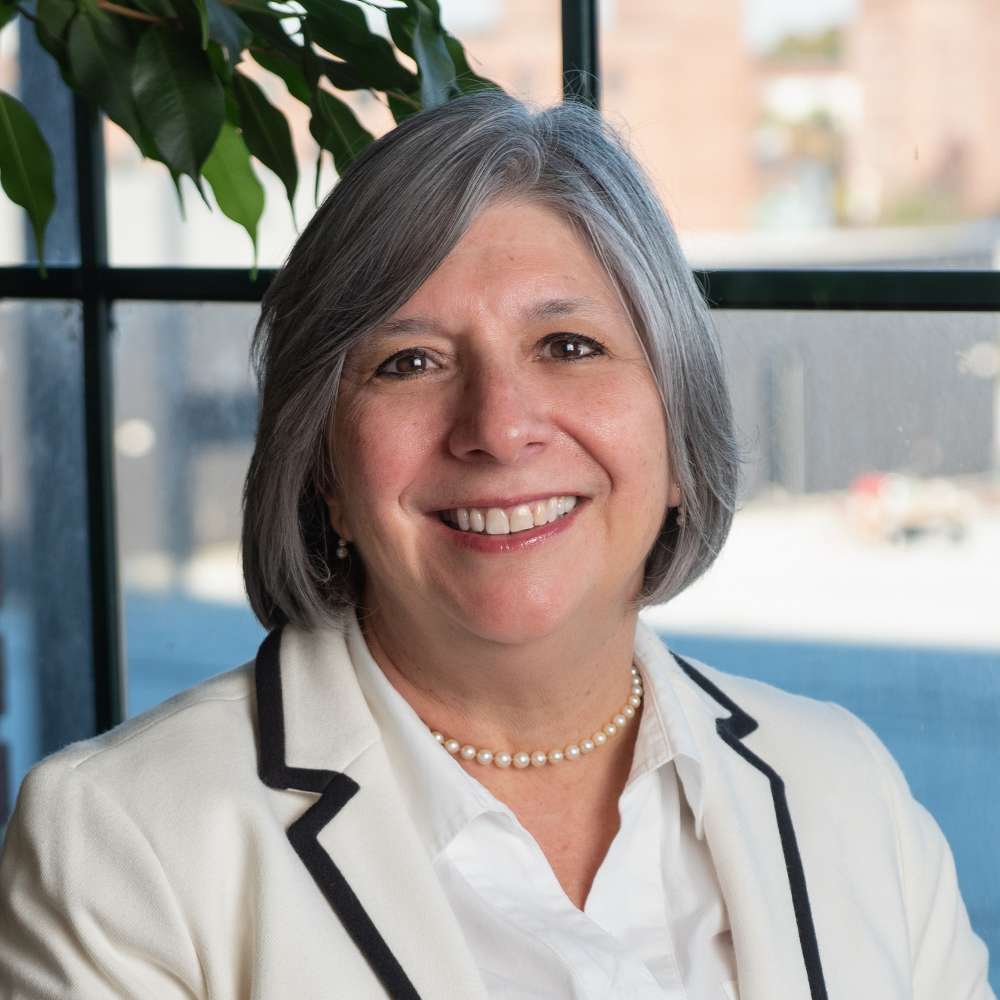 Anna Bellows, Esq.
General Counsel
Anna has 30 years of experience working within the Aging Services Access Point network in addition to 10 years working in for-profit corporations. Her areas of practice are business/contracts, and elder and employment law. Anna is licensed in Massachusetts and is a member of the National Academy of Elder Law Attorneys and various bar associations. She has also served on the boards of several nonprofit organizations. Anna earned her degrees from College of the Holy Cross, Harvard University and Massachusetts School of Law.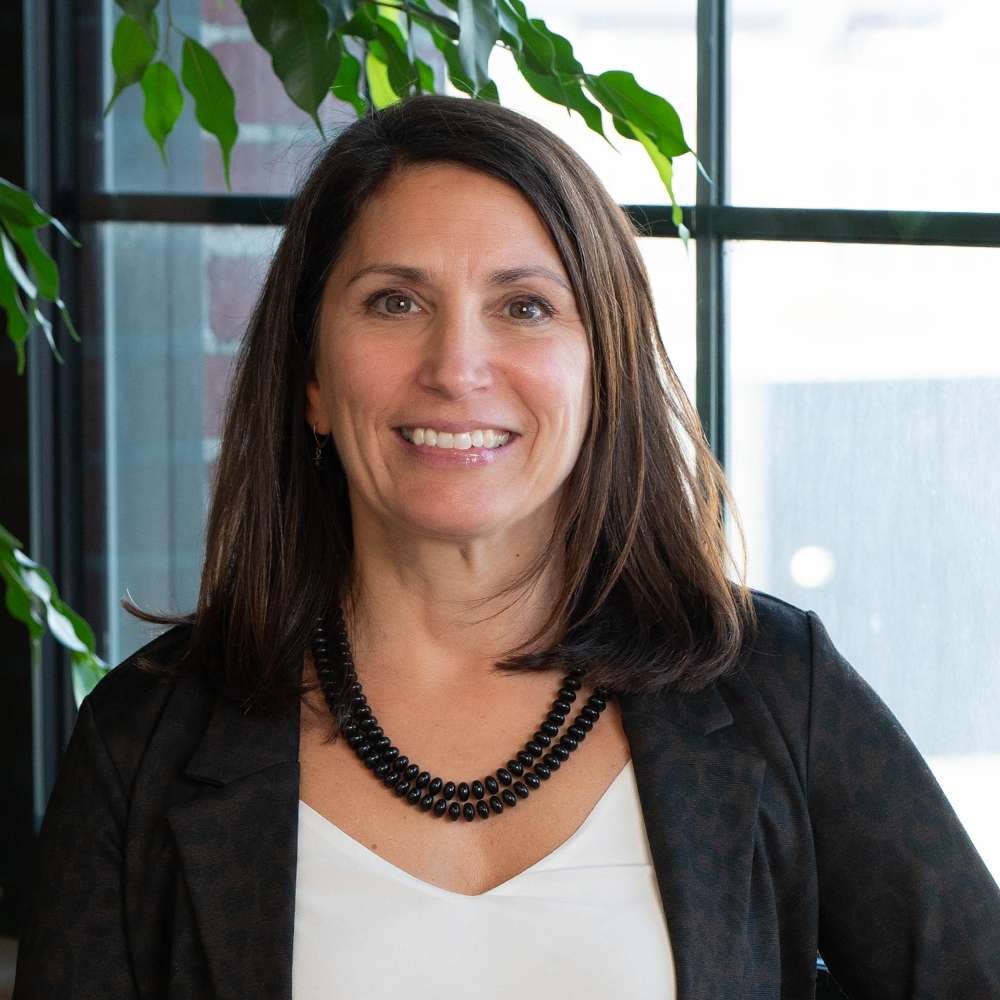 Shelley DeSimone has dedicated her career to providing human resources leadership to mission-driven, nonprofit organizations. As a seasoned human resource professional, she is passionate about creating an empowered, compassionate, and inclusive workplace culture.  Shelley is certified in Diversity, Equity and Inclusion in the Workplace through the University of South Florida and earned her degrees from College of the Holy Cross and Boston University.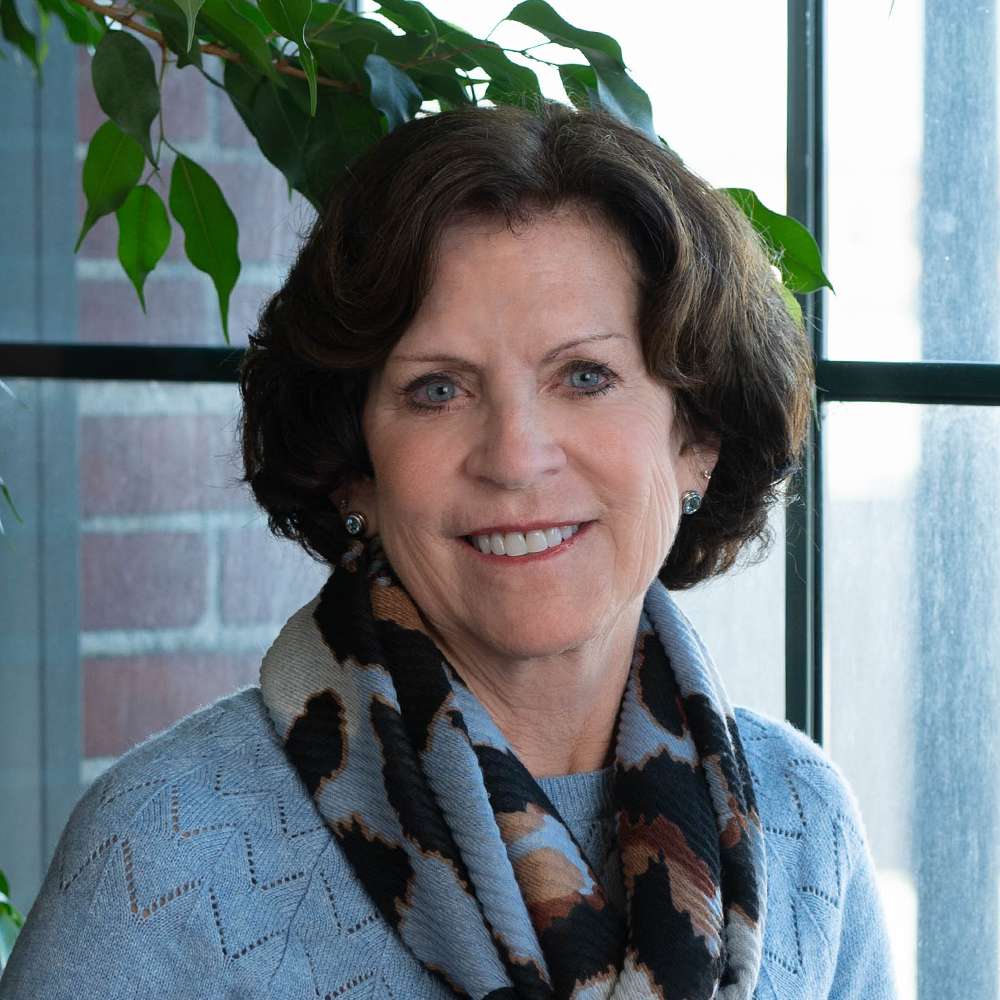 Cheryl Krisko, MSN/MBA, RN
Chief Program Officer
National Certified Guardian
Cheryl is a skilled professional with over 30 years' experience in the hospital, home, and primary care environments. As an experienced nurse leader, she is a strong advocate of consumer choice and direction and promoting health literacy. She received her Care Coordination and Transition Management certification from the Medical/Surgical Nursing Certification Board, received her Case Management certification from the National Academy of Certified Care Managers, and is a National Certified Guardian. Cheryl enjoys researching genealogy in her spare time.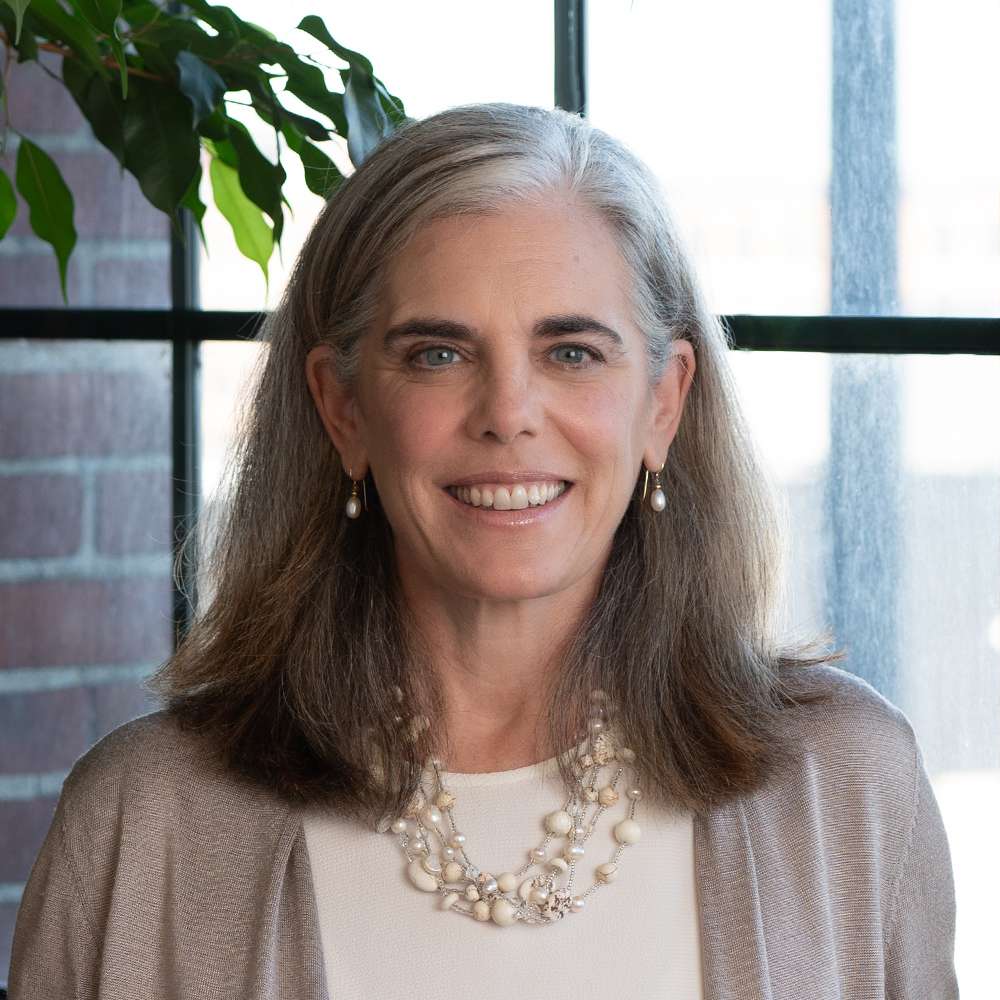 Tammy has worked in the nonprofit sector for 35 years, with experience across government, human services, and healthcare. She has expertise in financial planning, budgeting, finance operations, revenue cycle management, contract negotiations, data analysis and government health programs. An experienced Chief Financial Officer, she is passionate about ensuring adequate resources for mission-driven organizations and advancing the needs of the individuals they serve. Outside of the office, Tammy enjoys traveling and spending time with her husband and three children.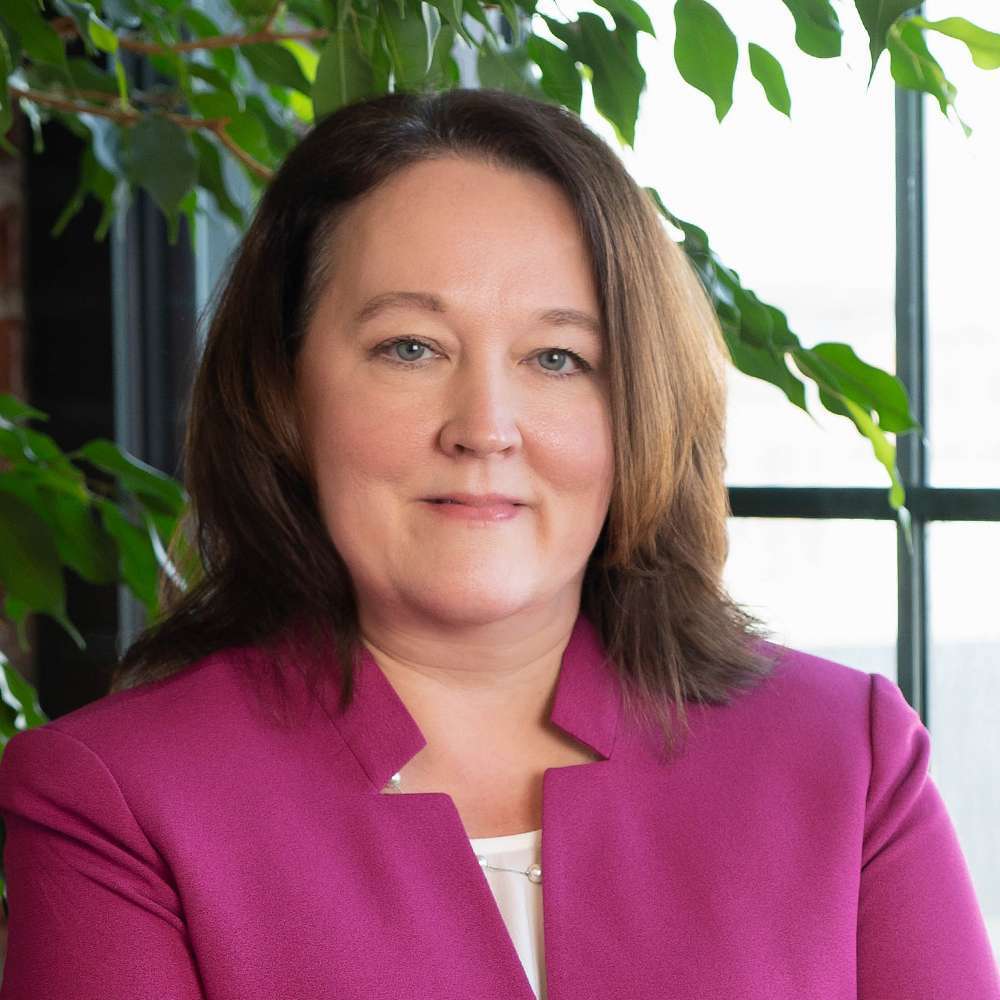 Jennifer Raymond,
JD, MBA
Chief Strategy Officer 

Jennifer is an experienced strategic thinker, coalition builder, and change leader. Driven by the desire to create healthy communities for all, she takes pride in aligning social missions with business acumen, providing the best approaches to sustainability possible. As Chief Strategy Officer, she builds cross-sector partnerships, creates shared alignment around a vision, and translates that vision into action. Jennifer holds a juris doctorate and a master's in business administration and has been recognized by the John A. Hartford Foundation as a national practice change leader.
Christine Tardiff has worked in the healthcare industry for 30 years, with experience in hospital administration, quality, patient safety, and interprofessional clinical leadership. As a seasoned nurse leader, she is passionate about advancing quality care and health equity. In addition to overseeing clinical services, she is also involved in quality and agency operations. She is a licensed registered nurse and has a master's degree in nursing from the University of Texas at Arlington. Outside of the office, Christine enjoys running, outdoor activities, and spending time with her two children and husband.
Derek Anderson
Director of Nutrition Services
 Lisa Arsenault
Senior Administrative Assistant
Debbie Crooke
Chief Information Officer
Melissa Donegan, LSW
Director of the Healthy Living Center of Excellence
Susan Geier
Director of Communications
Maria Gudinas
Chief Development Officer
Meredith Fisher, M. Ed, LSW
Director of Managed Care Programs
Sandy Jennings
Executive Administrative Assistant

Marie Kissel
Director of Clinical Support Services

Martha Leen
Director of Community Programs
Area Agency Planner

Lucy McKinnon, MPA, LSW
Director of Home Care

Wasima Parveen, MBA
Director of Quality and Accreditation

Alicia Ritter MSW, LCSW
Director of Home Care

Shelly Sevinor
Director of Protective Services & Financial Resources
Michael Rurak
Board President
CPA, Roy & Rurak, LLC
Dean Cleghorn
Board Vice President
Retired, Greater Haverhill
Maurice Balboni
Board Treasurer
Retired, Greater Lawrence
Colleen Ranshaw-Fiorello
Board Clerk
Director, Georgetown Council on Aging
Teresa Gove Arnold
Director, Salem Council on Aging
Joseph Berardino
Retired, North Shore
Pamela Blaquiere
Director, Boxford Council on Aging
Jean Bushnell
Director, Billerica Council on Aging
Robert Holloway, Jr.
Senior Counsel, MacLean, Holloway, Doherty & Sheehan
Sandra Levin
Chief Quality Officer/Patient Safety, Anna Jaques Hospital 
Charlene Muscato
Council on Aging Board, Tyngsboro Council on Aging
Alex Perez
Sr. Technical Recruiter, PTC
Robert Schreiber, MD
Vice President, Medical Director, Fallon Health
Grace Ann Steed
Retired, Greater Lowell
Martha Velez
Health & Human Services Director, City of Lawrence
Amy Anwyl
Co-Chairperson
Executive Director, Sarah's Place
Connie Donahue-Comtois
Vice Chair
Deputy Director, Chelmsford Housing
Frank Baskin
Geriatric Consultant
Doreen Arnfield
Director, Amesbury Council on Aging
Laurie Fullerton
Director of Community Relations, Brookhouse Home
Lisa Hooper
Director, Marblehead Council on Aging
Debbi Logan
Minute Women Home Care
Pamela Parkinson
Director, Danvers Council on Aging
Theresa Woodbury
Director, Hamilton Council on Aging
Carolyn Wynn
Director, Peabody Council on Aging
Need help
finding something?
Want to make a referral for services?