Volunteer your time or make a financial gift
Every year, more than 40,000 people in northeastern Massachusetts rely on AgeSpan to help them lead fulfilling lives in the community. We couldn't do it without the generous support of volunteers and donors like you. Experience the joy that comes from helping others.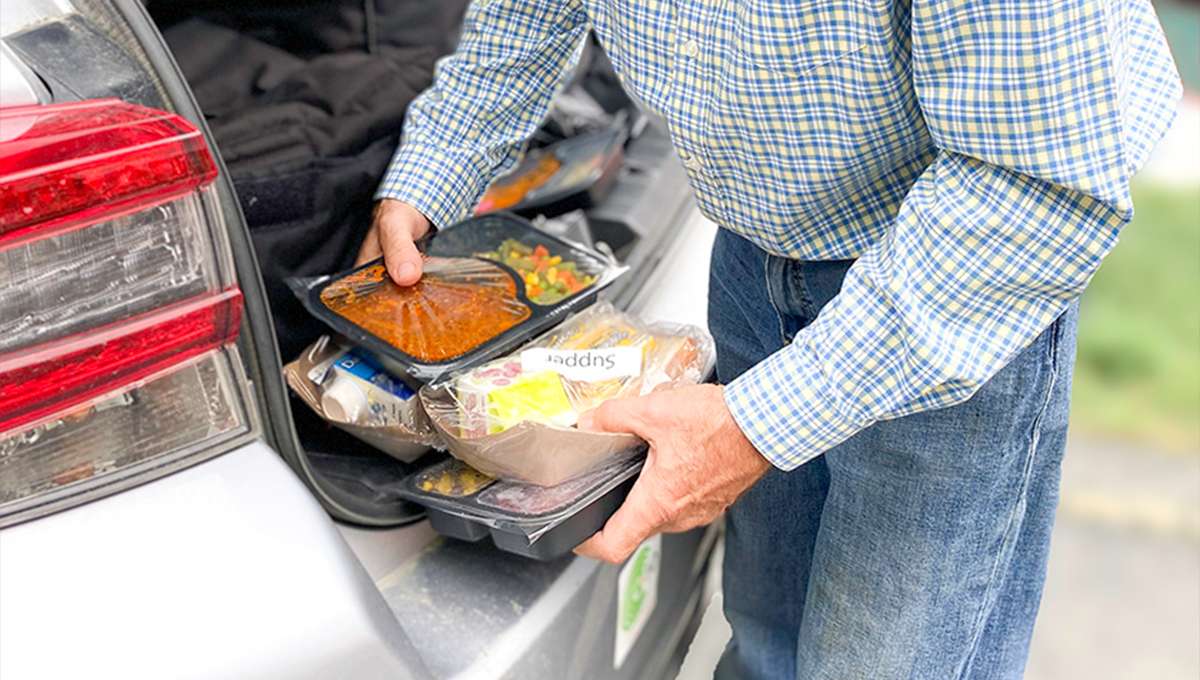 We have a variety of opportunities for you to get involved and give back to your communities. From assistance with running errands to bringing meals to peoples' homes to providing companionship for older adults, every volunteer opportunity makes a real difference to the people we serve—and to the volunteers who make it possible.
Examples of volunteer opportunities include our Friendly Visitor, Mobile Markets, Money Management, Meals on Wheels drivers, Medicare Counseling, and Long-Term Care Ombudsman programs.
Your financial gift to AgeSpan helps pay for essential services for older adults, people with disabilities, caregivers, and others who rely on us every day. Donations support a range of programs to meet critical needs. For example:
$45 provides Meals on Wheels to a senior for five days
$68 pays for adaptive shoes for an older adult who needs help dressing
$150 covers a virtual Memory Café for 30 individuals with dementia and their loved ones
$500 pays for emergency moving expenses for a senior in crisis
Help pay for veterinary bills for those who need help caring for their pets
Your gift is tax-deductible: AgeSpan is a 501(3)(c) non-profit organization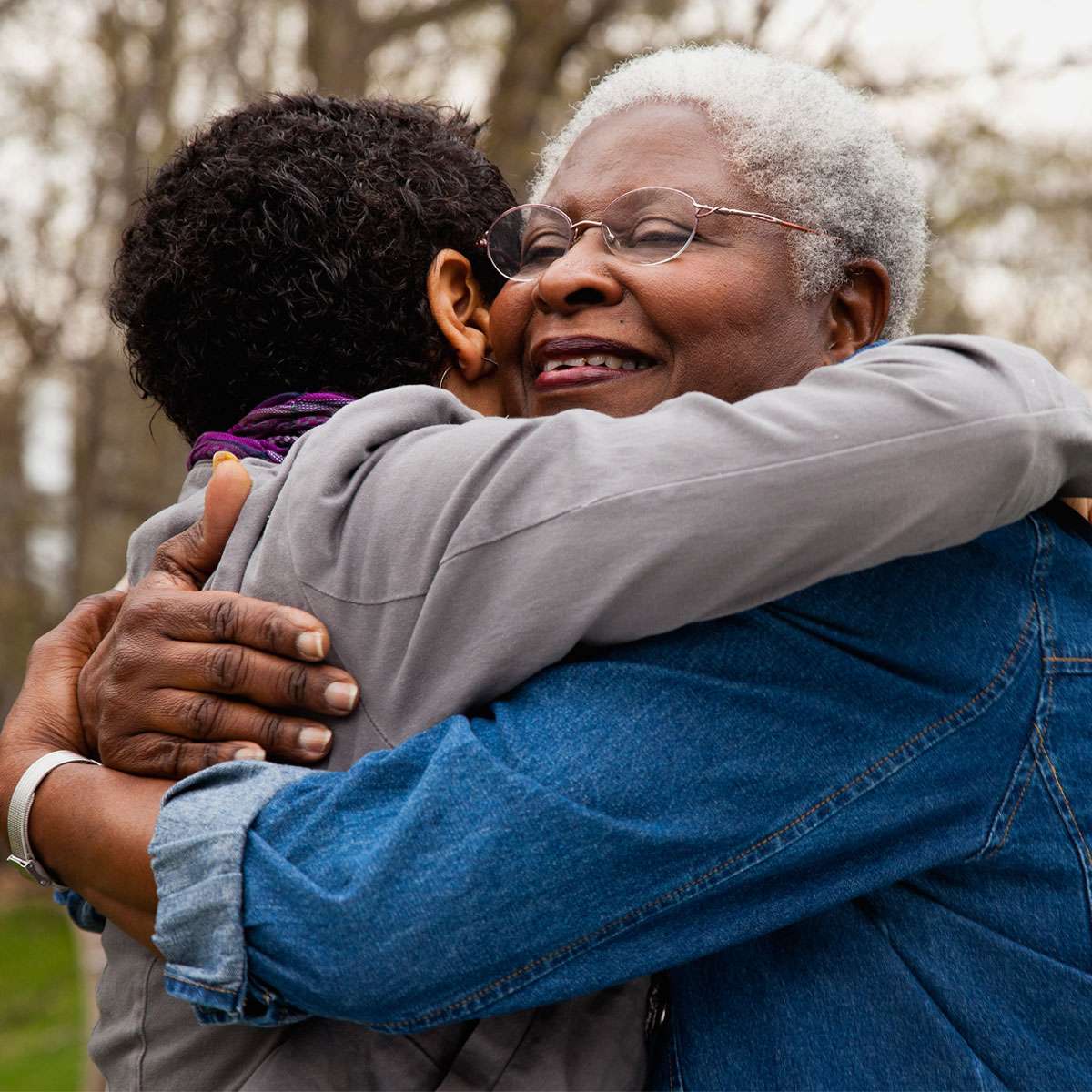 Giving is easy—choose the method you prefer:
Donate online with our secure portal.
Mail your check or money order to:
AgeSpan
Attn: Development Office
280 Merrimack Street, Suite 400
Lawrence, MA 01843
Employer match—Make your donation go further. Contact your employer to see if they have a match program.
Need help
finding something?