Leading collaborative networks to meet the community's health needs
Our work to promote health across the lifespan isn't done in isolation. AgeSpan takes a cross-sector partnership approach, leading networks of organizations to create a full-service/whole person entry point for health-related social needs.
AgeSpan works in close collaboration with a variety of community networks, including:
Area Agencies on Aging
Aging Services Access Points
Care Coordinate
Councils on Aging
Home care providers
Housing providers
Food banks
Transportation vendors
Benefit enrollment specialists
Behavioral health providers
Addiction treatment professionals
And others
As a network integrator, we have the capacity to work across payers and providers to promote health equity, reduce emergency department visits, and avoid unnecessary healthcare utilization.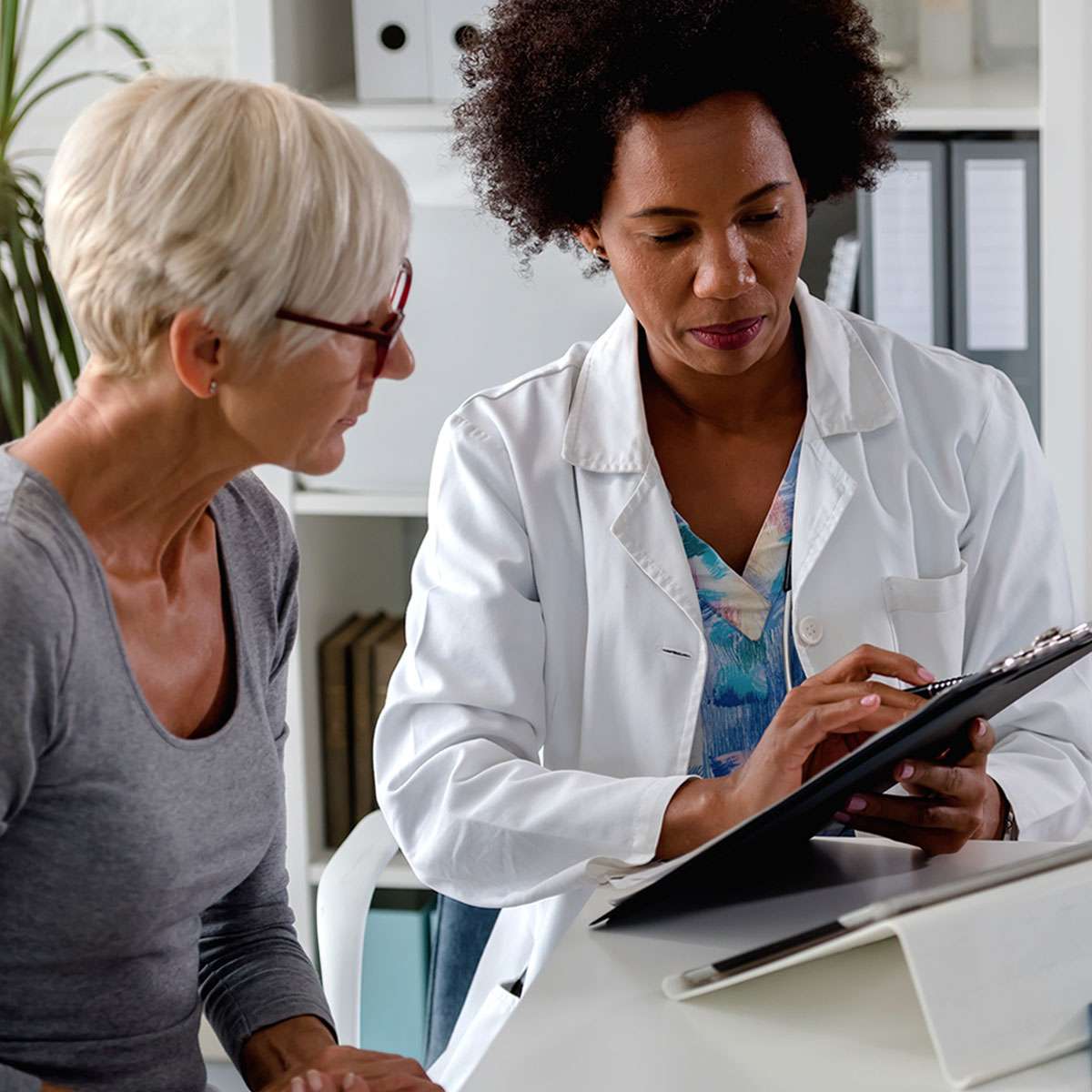 We are an Area Agency on Aging (AAA), and Aging Service Access Point (ASAP), and a member of Mass Home Care, the nonprofit trade association representing the Commonwealth's AAA/ASAPs. The 28 members of this coordinated care network deliver home and community-based services to tens of thousands of individuals every day.
Care Coordinate
Care Coordinate serves as a centralized administrative hub for Aging Services Access Points (ASAPs), its network of 24 nonprofit agencies, including AgeSpan, across Massachusetts to support older adults and individuals with disabilities to maintain their independence and live with dignity in their communities. Care Coordinates collaborates with organizations such as health plans, accountable care organizations, long-term care systems, and community-based service providers like AgeSpan.
Visit the Care Coordinate website
Healthy Living Center of Excellence
The Healthy Living Center of Excellence provider network provides evidence-based programs to help adults of all ages manage chronic health conditions and lead healthier lives.
Aging and Disability Resource Consortium
This consortium in partnership with Northeast Independent Living (NILP) provides services and assistance to older adults, people with disabilities, families, and caregivers designed to help address long-term care needs so people can continue to live in the community.
Need help
finding something?