Caring for a parent, spouse or friend can be stressful. AgeSpan can connect caregivers with programs and services designed to help them cope and maintain their own health and well-being.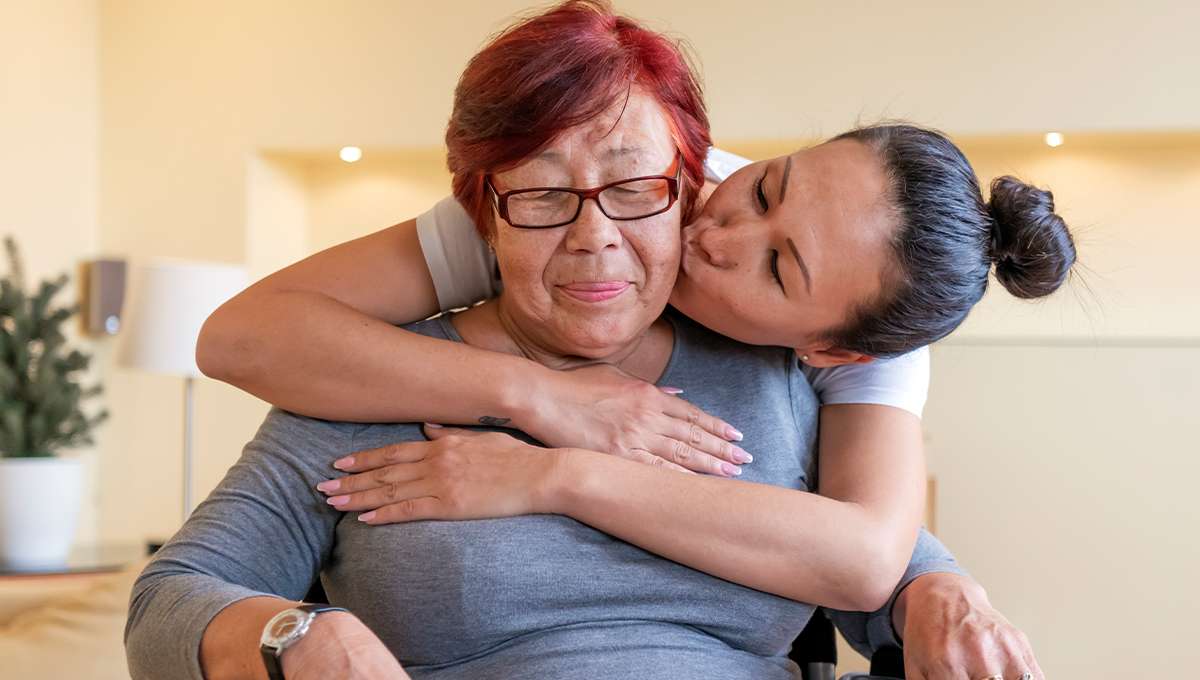 Family Caregiver Support Program
The Family Caregiver Support Program provides information and referrals to programs and services to support the caregiver's efforts, whether caring for someone at home, in assisted living or in a skilled nursing facility.
Our professionally trained staff has personal experience with the rewards and challenges of being a caregiver. They understand the complexity of managing someone's needs at home, and the impact of these responsibilities on family dynamics. Services include:
Caregiver counseling and advice
Respite care scholarships
Habilitation therapy
Grandfamily and kinship family support
Grandparent campership scholarships
Family meeting facilitation
Alzheimer's disease and related dementias education and support
Relaxation events
Need help
finding something?