As people age, they may need assistance managing their finances. AgeSpan can help, with solutions that help seniors take control of their financial life.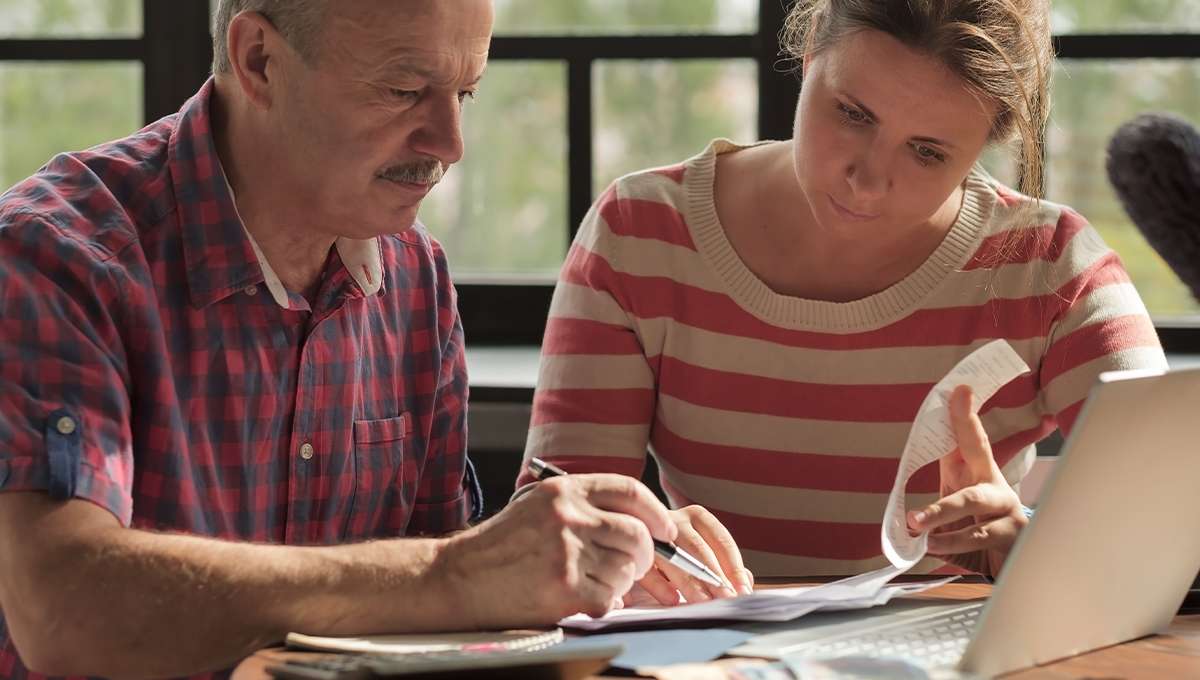 Financial Resources Program
The Financial Resources Program helps people 60 and older address their finances more effectively, making it easier to continue living independently in their own home. The program offers multiple service options:
Money Management services for seniors

who have difficulty opening mail, writing checks, budgeting money or paying routine bills.

All services are free, confidential, and provided by trained and supervised volunteers with independent review to ensure oversight and protection.
Representative Payee Assistance for people who, because of legal or medical concerns, are deemed incapable of managing their money independently. The Social Security Administration appoints AgeSpan to act as a representative payee to pay bills for essential needs such as shelter, food, and healthcare.
Financial Workshops are held at a variety of community sites and cover topics like financial exploitation, scams, and fraud.

Older adults who work with our Financial Resources Program are assisted with managing their finances to give them a greater perspective and make sound financial decisions.
Need help
finding something?