Health equity means everyone has a fair and just opportunity to be as healthy as possible, according to the Robert Wood Johnson Foundation.* This requires removing obstacles to health, such as poverty, discrimination, and their consequences. AgeSpan is committed to advancing health equity in the communities we serve by providing access to services that help promote physical and mental health.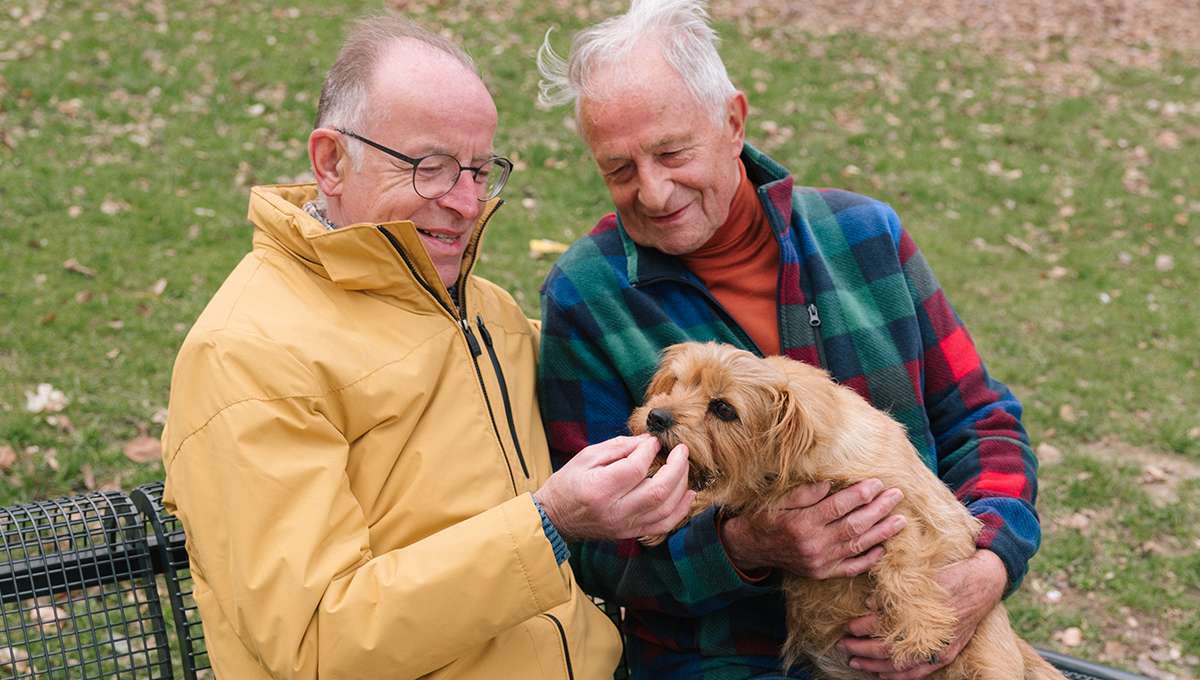 LGBTQ+ Senior Social Groups
The LGBTQ+ Senior Social Connection is a group that meets to address the unique needs and experiences of lesbian, gay, bisexual, and transgender seniors as they age. Open to LGBTQ+ seniors and their caregivers, the group provides support, education, and resources to improve the quality of social engagement, and reduce anxiety and isolation. The group hosts a free monthly buffet-style dinner to encourage social interaction and group discussions, facilitated by a peer in an atmosphere of trust. Benefits include:
A community of friends who will listen, support, and encourage
Information about helpful programs and services for seniors and caregivers
An advocate when LGBTQ+ rights and safety are in jeopardy
To learn about group and sponsorship opportunities, contact Chaz Rudich at 978-946-1476 or crudich@agespan.org 
Digital Access and Literacy
Many people either don't have access to the internet or are not confident using the technology. AgeSpan helps individuals overcome barriers to digital access. We can provide eligible individuals with tablet computers, data plans, and training to connect them to online resources like social media, support groups, local news and information, civic events, religious services, and more. Contact us at 800-892-0890 to learn more about our Digital Access Program.
Need help
finding something?
*Source: What is Health Equity? A Definition and Discussion Guide, Robert Wood Johnson Foundation