Safe and comfortable housing is a critical component for enabling older adults and those with disabilities to remain independent in the community. AgeSpan can connect you with housing services.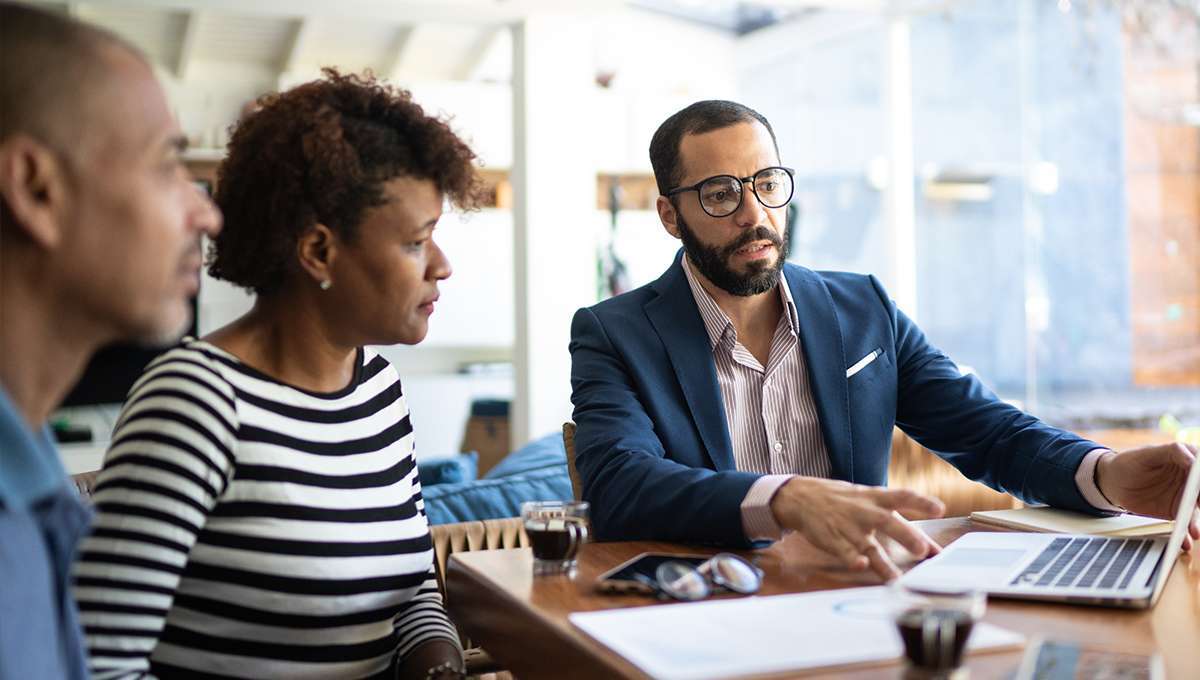 Housing Options Counseling
For older adults looking to downsize or transition to supportive housing, AgeSpan can help them explore their options. We can provide information on a range of housing options, including:
Assisted Living combines private, apartment-style housing with assistance for personal care, meal preparation, housekeeping, and other daily activities. These facilities offer 24-hour monitoring and support and are certified by the Commonwealth of Massachusetts.
Congregate Housing offers independent living with supportive services for people seeking socialization and companionship, but who do not require 24-hour care. Many sites offer meal programs for additional cost. Home care services can be arranged.
Supportive Housing offers supportive services to enrich the living environment. An on-site Supportive Housing Coordinator oversees services to meet the needs of residents and on hand to provide assistance and individual attention.
Adult Housing is managed by local housing authorities or private companies. These housing complexes may offer public subsidies to eligible residents. Supportive services can be arranged.
Need help
finding something?