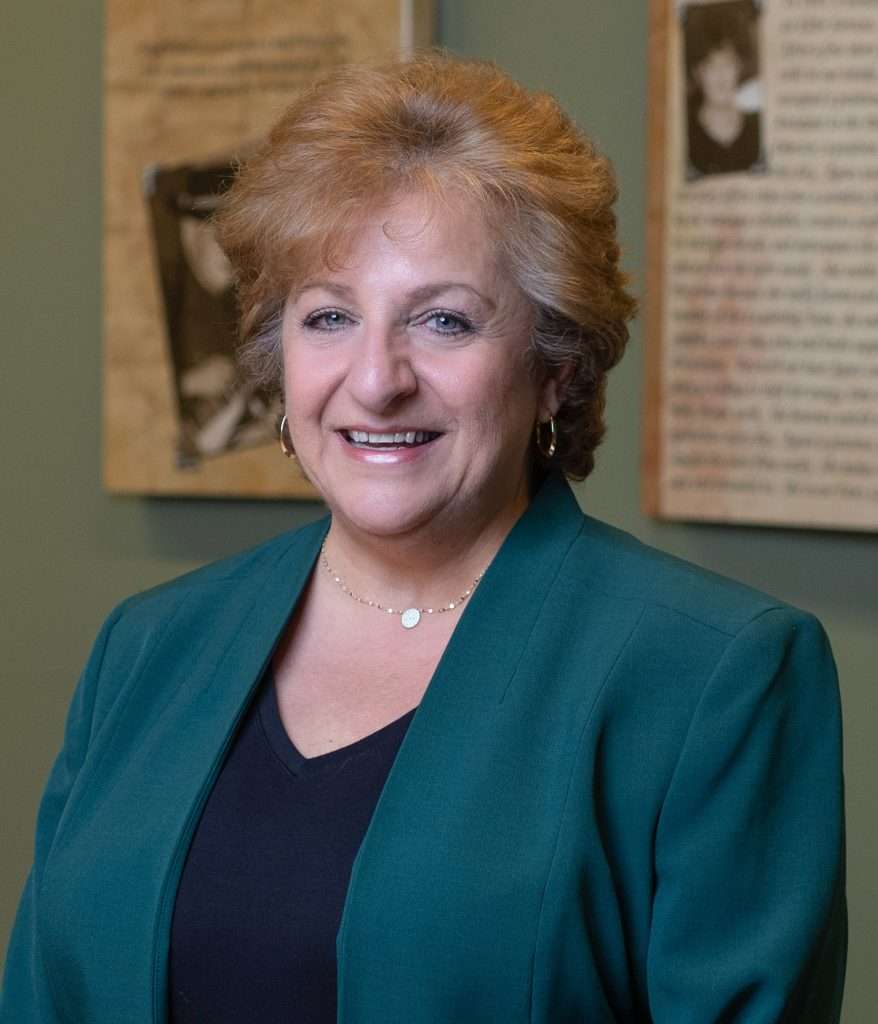 Across the United States, 1 in 4 older adults lives alone and feels lonely. Meals on Wheels is a vital program that delivers more than a daily, hot meal.
Our trained, volunteer drivers provide a meal, a friendly visit, and a daily safety check for adults aged 60 and older who aren't able to leave their homes. These drivers are a true lifeline for those who live alone.
March is Nutrition Month, and during this time the Meals on Wheels network rallies communities around its vital service. It is a time to celebrate the anniversary of a 1972 law to include a national nutrition program for older adults. This legislation, which was part of the Older Americans Act, supported the rapid growth of the nationwide network known as Meals on Wheels. It's the only federally supported program to meet the nutritional and social needs of older adults.
This year's March for Meals comes at a time when eight out of 10 local Meals on Wheels programs are still delivering meals to more people than they were prior to the pandemic, all while food costs have increased.
In 2022, AgeSpan provided 965,000 home-delivered meals to 7,063 individuals 60 and older or qualified adults with disabilities who are unable to leave their homes unassisted and unable to prepare a balanced meal.
It's expected the high demand for these services is here to stay as COVID-19's impact on older adults goes beyond a higher risk for serious infection: it also includes limited access to care leading to a decline in overall health and wellbeing, as well as considerable social and economic hardships.
All of which leaves an already vulnerable population even more in need of the safety net that Meals on Wheels delivers.
How can you help?
1. Become a volunteer driver. Can't do it now? We always need help in the summer months.
2. Spread the word about home-delivered meals or make a referral
3. Make a donation