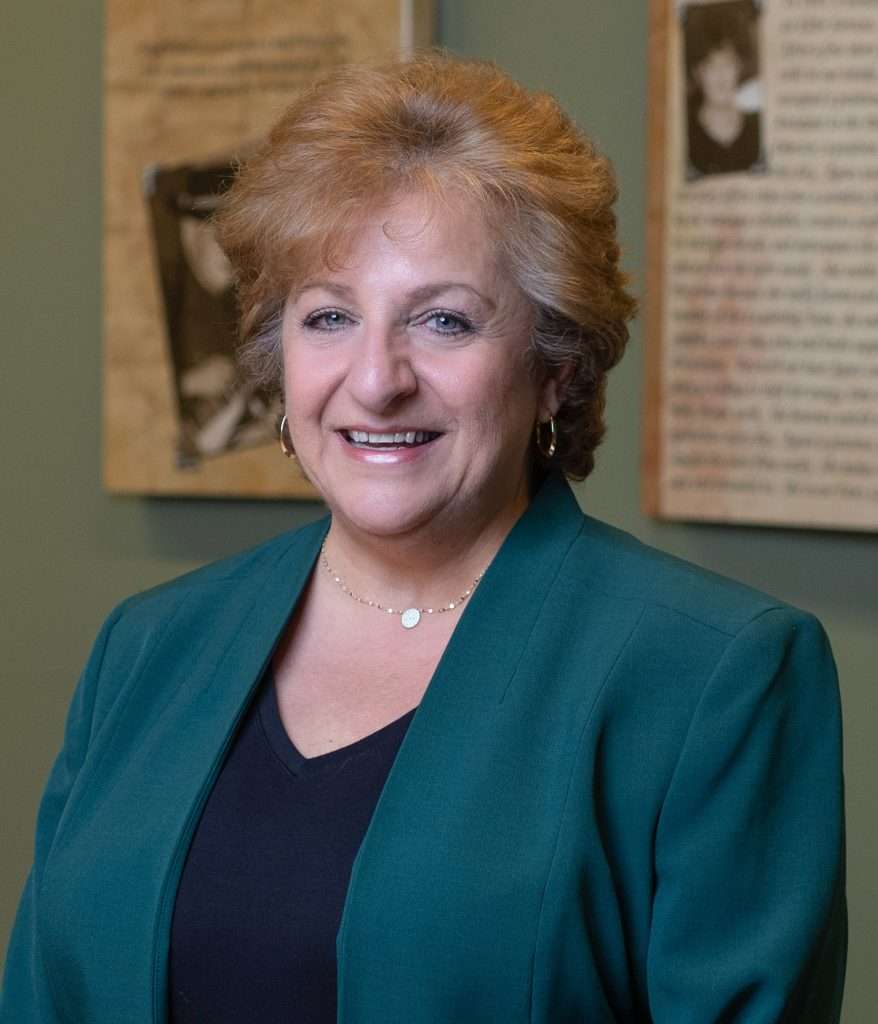 Question: I am a gay man in my mid-70s who is looking to meet new friends. Many of my peers have retired and moved south, and I don't want to drive to Boston to attend events or spend more time online. Do you have any suggestions?
Answer: The good news is many local senior centers sponsor LGBTQ+ social groups for older adults. Locally, a new group began meeting at The Robb Center, 30 Whittier Court, Andover, and there are groups established at the senior centers in Tewksbury and Merrimac. The Over the Rainbow Social Club meets monthly in Salem, most often at The House of the Seven Gables. Activities at all of these groups include crafting parties, mixers, and special Pride-related events every June.
Many LGBTQ+ older adults who live outside major cities have a difficult time accessing safe, friendly services, according to the advocacy group SAGE. These individuals are twice as likely to live alone and four times less likely to have children, making them vulnerable to social isolation. Staying connected keeps older adults healthy and contributes to their living longer. LGBTQ+ older adults with HIV face high rates of isolation, which has been shown to injure their health and well-being, especially their cognitive function.
One couple who enjoys the Merrimac program are two retired educators, Sandra, 79, and Cil, 81, of Haverhill. They've been attending for six years, having heard about the group through their local Unitarian church. Says Sandra, "It's great to find a space that's welcoming, where someone knows you when you walk in. This can be a lonely time. The group is important as an introduction, for getting support to build relationships."
And everyone bonded. Sandy and Cil rallied the group recently to deliver hot soup and groceries to a member who was sick with the flu.
Together 50 years, the women married this past summer. The group found out and threw a post-wedding party, complete with cake, decorations, and sparkling cider.
Cil sums up the group on that joyous day and in general: "We felt like a family."
The group's activities include meals, movies, puzzle parties, and holiday gatherings like Halloween, when everyone comes in costume. The same 12 to 20 people show up, the majority men.
While the women enjoy a wide circle of friends, they found many of the men in the group were seeking community. "We fell in love with the gentlemen," Cil says.
To learn more about the social groups, contact the Andover, Merrimac, and Tewksbury Councils on Aging. For information about the Over the Rainbow social club, call the reservation line at 978-624-2261.