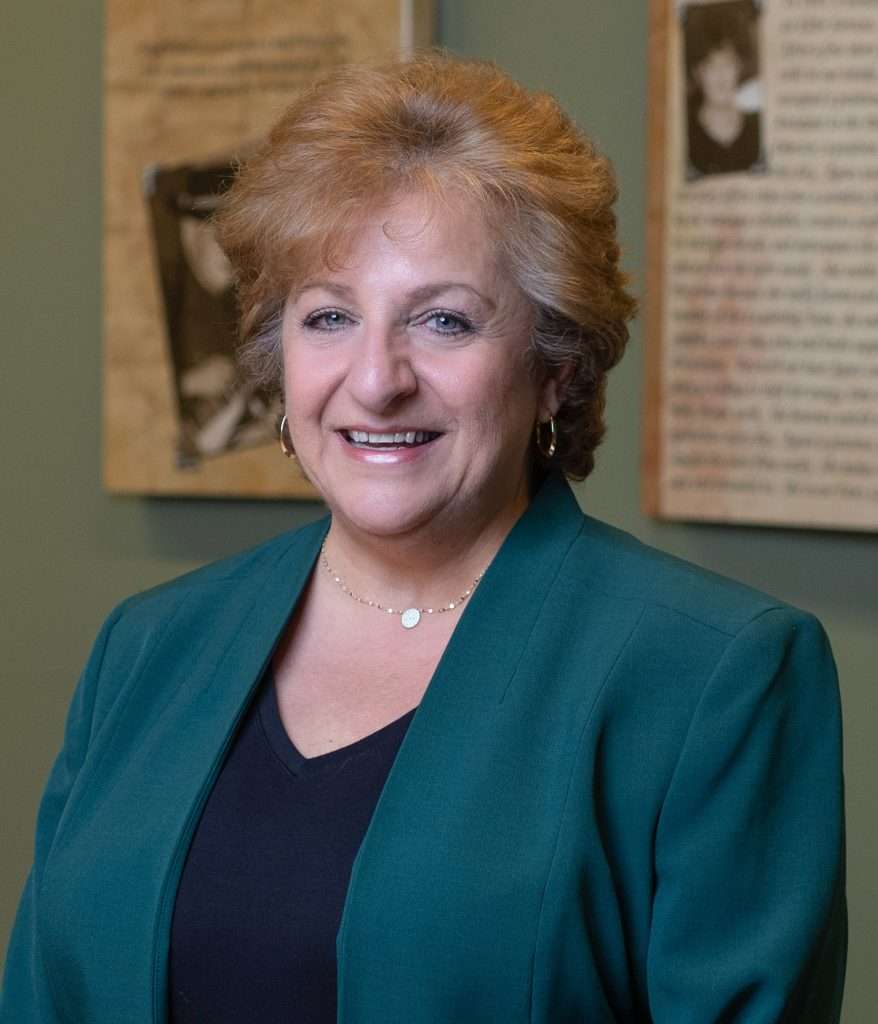 We know some adults aged 65 and older may find themselves in situations that require extra assistance to ensure they have a safe, supportive environment to call home.
Senior Care Options is one of our managed care offerings that helps people who qualify for Medicare. It is a voluntary Medicare Advantage health plan that combines Medicare and MassHealth benefits to provide a package of healthcare and social services.
A critical part of this work is done by our Geriatric Support Services Coordinators (GSSCs), who work with managed care professionals inside and outside our agency to provide support and advocate for individuals while ensuring they also receive services such as housing, homemaking, meals, and more.
It's rewarding work that makes a difference in older adults' lives every day.
Rose Colon, who has been a GSSC for nearly five years, loves it. "I enjoy advocating for consumers, whether it be for services they may benefit from, or providing support that can help them live independently, comfortably, and most importantly, safely in their home."
The GSSCs collaborate with nurses to develop a person's care plan. They conduct assessments, check in with members in their homes to ensure they have what they need, and be that helping hand when needed.
"The best part of being a GSSC is that we work closely with a team when coordinating care and goals for our consumers," says Rose.
We currently have openings for GSSCs who are bilingual in Spanish or Khmer and are offering a $1,500 sign-on bonus for these positions. We offer jobs with a satisfying balance between your work and personal life, including a hybrid schedule, flexible workplace, generous paid time off and a range of great benefits. You can find out more information about the Geriatric Support Services Coordinator positions as well as other agency opportunities at Join Us — AgeSpan.