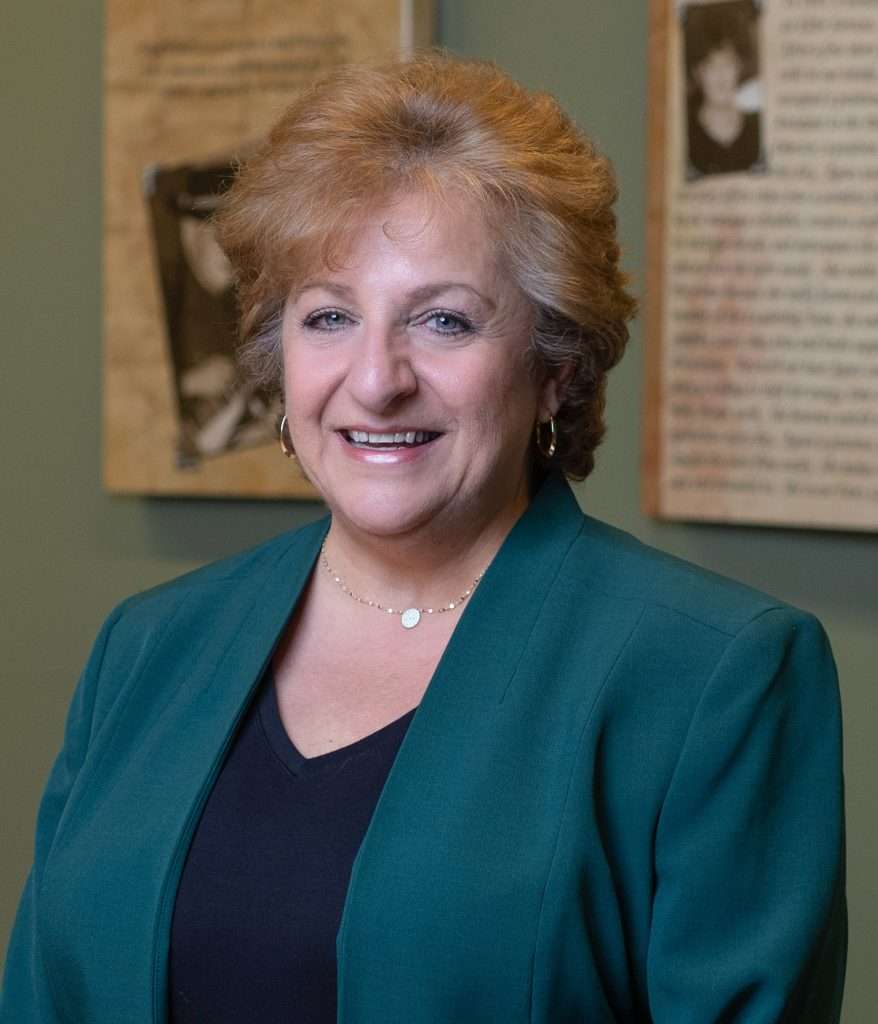 Question: My brother, 72, is in the early stages of emphysema. He has been trying to quit smoking for some time and is making substantial progress, gradually cutting down on the amount he smokes. He just returned from a brief stay in the hospital, and his discharge plan calls for him to use oxygen as needed. I know smoking and oxygen certainly don't mix. Do you have any advice about how to handle this?
Answer: Using oxygen at home is a life saver for many people with a variety of medical conditions. However, the Massachusetts Department of Fire Services warns that oxygen use in the home increases the risk of fire, the intensity of a fire, and the possibility it will result in a person receiving serious burns. Using oxygen can saturate your surroundings with oxygen—in the air, bedding, furniture, and in an individual's clothing and hair. This situation feeds a fire, making it easier to start and spread quickly. Oxygen-fed fires burn faster than other blazes. In short, you cannot safely smoke around oxygen in your home because everything in the environment absorbs it.
Here is some general advice about using oxygen at home:
Do not smoke.
Store oxygen cylinders upright and secured.
Post an "oxygen in use" on the property.
Be sure your smoke alarms are working. Test them every month.
Prepare an escape plan in the event you have a fire. There should be two ways out of every room and a designated meeting place outside where everyone in the household who has escaped all meet. Practice this plan at least once a year.
Keep your oxygen tubing 10 feet away from any source of heat such as candles, matches, lighters, space heaters, fireplaces, wood stoves, cooking stoves, hairdryers, electric razors, and even children's sparkly toys. All smoking materials, including ashtrays, should be kept as far away from oxygen as possible.
In addition, you should avoid using petroleum-based products such as lip balms, lotions, oils, and forms of grease because these can catch fire easily.
Encourage your brother to achieve his goal of stopping smoking. The state of Massachusetts offers the free services of a trained quit-smoking coach through the tobacco and nicotine Quitline at 1-800-QUIT-NOW. Here, your brother can speak with a coach about curbing his cravings for tobacco, handling everyday stress, and tackling any relapses he may experience.
Good luck to you both.