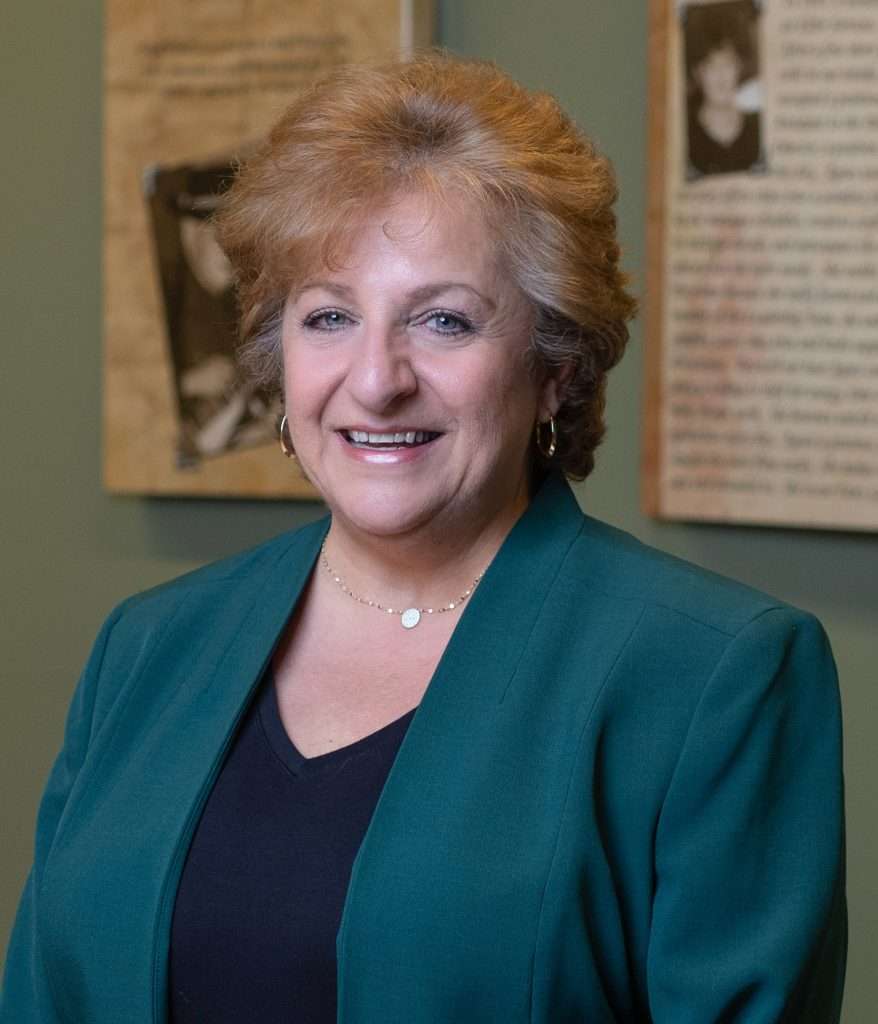 Aging—everyone is doing it. Time waits for no one, and aging happens to all of us, every day. We shouldn't view aging as an ongoing series of losses but be aware of the possibilities and opportunities it presents.
However, many people see aging in a negative light. They make assumptions about what older adults can and cannot do, which leads to them being treated based on inaccurate stereotypes. Think of the words we often use: "I'm having a senior moment;" "You look good for your age:" "I'm too old for that;" or "This is the 20th anniversary of my 39th birthday." Those are examples of associating aging with negativity, assuming people have limitations just because they are older.
Such prejudice, called ageism, is bad for all of us, according to the Reframing Aging Initiative, which works to improve the public's understanding of what aging means. Ageism harms our health, making us sicker and costing the country billions of dollars in healthcare expenses. It also limits older people from participating in the workforce, wasting their years of wisdom and expertise. People over age 65 are not alike or going through the same experiences simultaneously.
Words matter, and the words we use to talk about aging are no exception. Experts suggest we substitute more neutral phrases like "older people" or "older adults" instead of "elderly" or "aging dependents."
Aging experts also suggest we avoid using words like "choice," "planning," and "control" when speaking about a person's circumstances as they age. Many factors, including those beyond our control, affect how someone experiences aging, yet studies demonstrate that the wider public sees the individual's will and decisions as determining the course or outcomes of his or her life.
You can learn more ways to counter ageism in a free webinar "Breaking Down Silos: Reframing Aging" on Friday, April 29, from 1-3 p.m. The webinar is led by Melissa Donegan, Assistant Director of the Healthy Living Center of Excellence and reframing aging facilitator. This event is presented by the Older Adult Behavioral Health Network and the Massachusetts Department of Mental Health.
To register, visit:
https://us02web.zoom.us/meeting/register/tZ0odeCoqD0rG9bI-WOtZV3wQd6AGPzAzKwj
Let's work together to tell a new story about aging. Changing, or reframing, the way we talk about aging is an initial step we can all take. This understanding will counter ageism and guide us toward creating and maintaining policies and programs that help all of us move through the span of our lives.