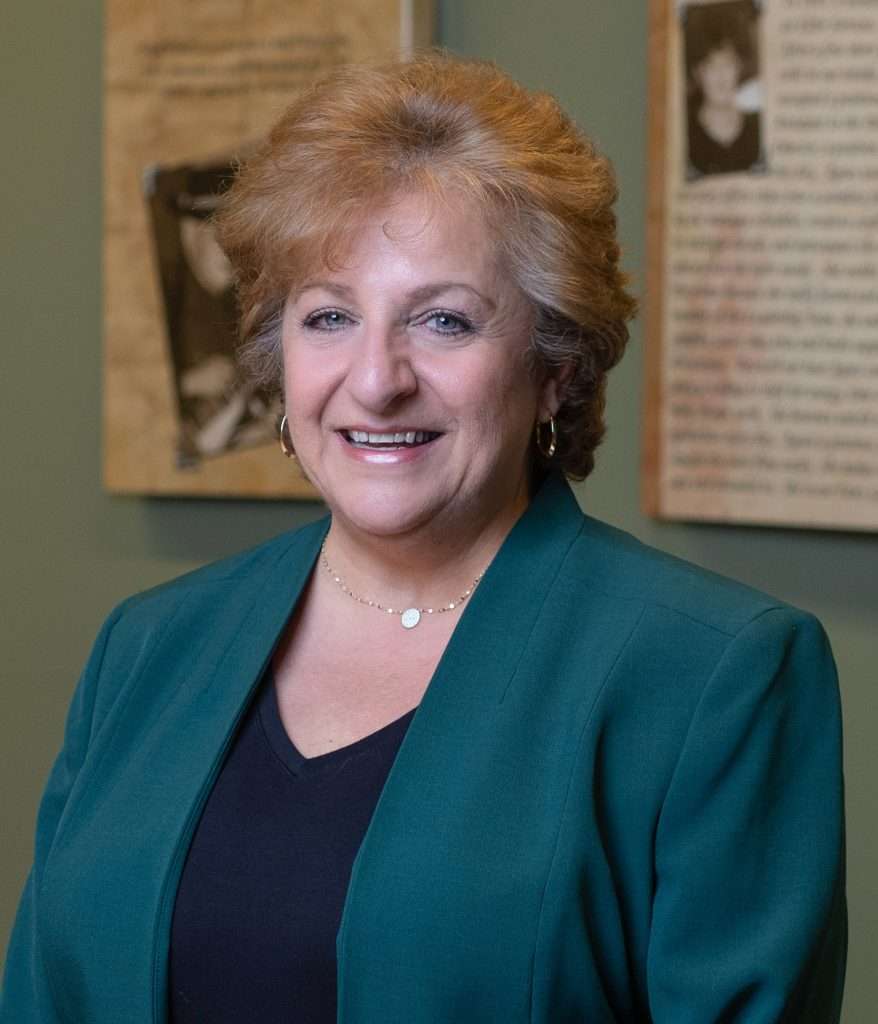 Question: I am concerned about my cousin. He is a 70-year-old gay man who lives alone in an apartment building. While his neighbors are quite friendly, he doesn't feel any strong connection with them. I call him often and have noticed he sounds very depressed. Are there any resources that could help him?
Answer: Even before the pandemic, a survey conducted by AARP reported that 50 percent of LGBTQ+ older adults expressed feelings of loneliness or isolation. It would be no surprise to learn these feelings for many individuals have intensified due to the pandemic. We know loneliness and social isolation—a lack of social connections—are serious public health risks for older adults. Your cousin is potentially experiencing both.
LGBTQ+ seniors often feel lonely more frequently than other groups due to discrimination, stigma, and limited access to resources. Many may be feeling especially vulnerable during the COVID-19 crisis. Social distancing may have created a situation where they do not have anyone to count on, check in on them, or provide vital social connections. Your cousin is fortunate to have you checking on him. I recommend you continue to be a lifeline and call him as often as possible. You can also encourage him to reach out to his friends by whatever means he feels most comfortable with.
Your cousin may be interested in connecting with others through groups like the LGBT Senior Social Connection, started by our agency and Merrimac Senior Center. The meetings, now back in person, provide a place for people to connect, learn about supportive resources, and help reduce isolation. Monthly meetings are being held at the Tewksbury Senior Center as well. Get more information about these two groups by calling 978-946-1476.
Also, registration is now open for the 11th Annual LGBTQ+ Elders in an Ever-Changing World Conference, to be held virtually Friday, June 24. The keynote speaker is award-winning filmmaker Stu Maddux, who will be discussing this very topic, "Social Isolation, Loneliness, and Resilience in LGBTQ Older Adults." Maddux is well-known for his documentary, Gen Silent, about Boston-area LGBT older people who hid their sexuality or gender to survive in the long-term care system. To buy conference tickets, visit: https://lgbtqeldersconference.org/