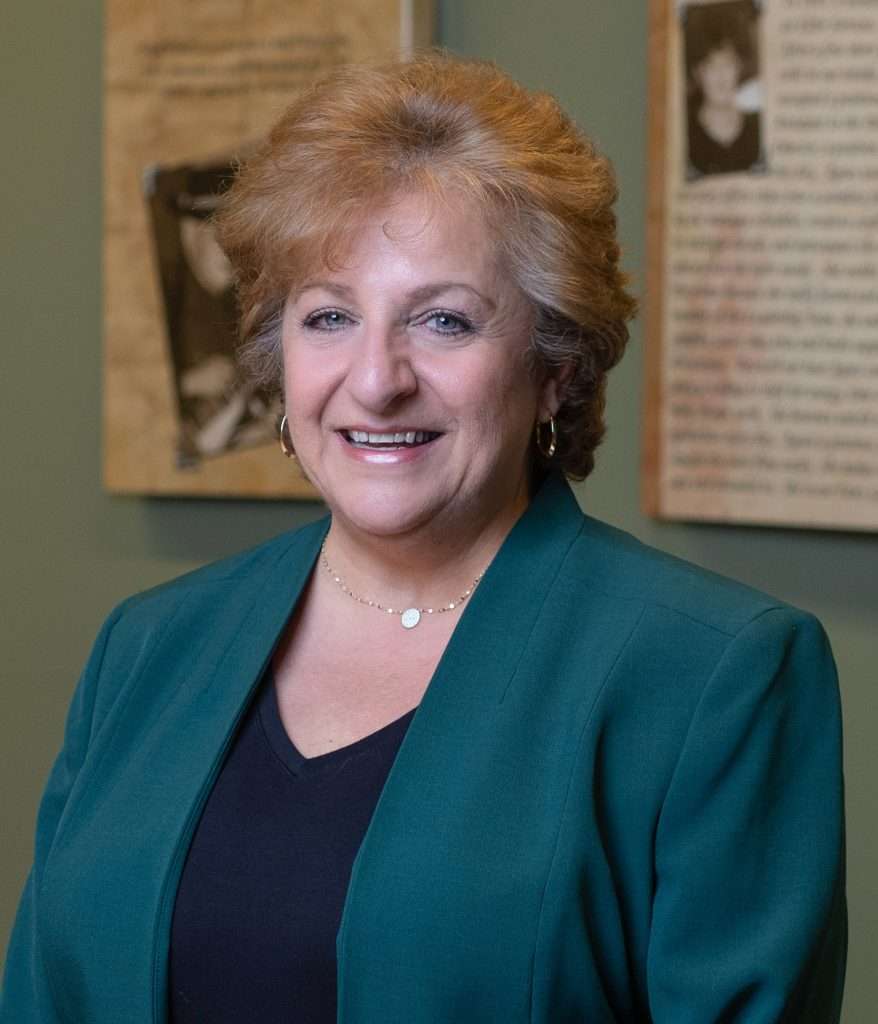 Question: I am 66 and newly retired. I planned on staying in my apartment but am struggling to afford it because I live on just Social Security and a small amount of savings. I'm pretty independent and would like to be around other people my age. What housing options are there?
Answer: Many people look forward to retirement but may be surprised by the lifestyle changes that can accompany it, including continuing to pay rent or a mortgage. Housing is expensive in many areas in New England, and prices have soared over the last two years.
Check local real estate listings in online and print publications. And consider acquiring a roommate to share expenses, if your apartment includes a spare bedroom. At AgeSpan, we can review your housing options, free of charge. One of our care managers can work with you to explore what's available in the area we serve. Some possibilities include:
Assisted living facilities offer a private, apartment-style setting with 24-hour monitoring and support. These settings provide help with activities of daily living (bathing, dressing, grooming), meal preparation, housework, laundry, and transportation. Certified by the Commonwealth of Massachusetts, their cost can vary, depending upon your need for supplemental services.
Congregate housing provides independent living with supplemental services, within public housing. Residents have their own bedrooms and sometimes share a bathroom, kitchen, and living/gathering space. This choice suits people who enjoy the companionship and socialization of their peers but do not require 24-hour monitoring or care. Many provide meal preparation, home care services, and transportation for an additional fee. Most congregate housing sites range from four to 20 units in size.
Adult housing is managed by local housing authorities or private companies. To live in these properties, people must be older adults or people with disabilities and meet the required income guidelines. The amount of rent they pay is based on their income. Residents can arrange to receive a variety of support services if they need these.
Supportive housing provides older adults and others with the opportunity to live in a public or private setting with independence and safety. A Resident Service Coordinator is available on-site to help manage any supports people need. Some residents may also qualify for home care services. A team of care managers and nurses works closely with caregivers, families, and community agencies to coordinate and monitor care plans to meet eligible residents' needs. AgeSpan partners with 11 supportive sites.
Be aware that many housing sites, public and private, have lengthy waiting lists. Some settings take years before an opening occurs, so take action as soon possible to focus your choices.