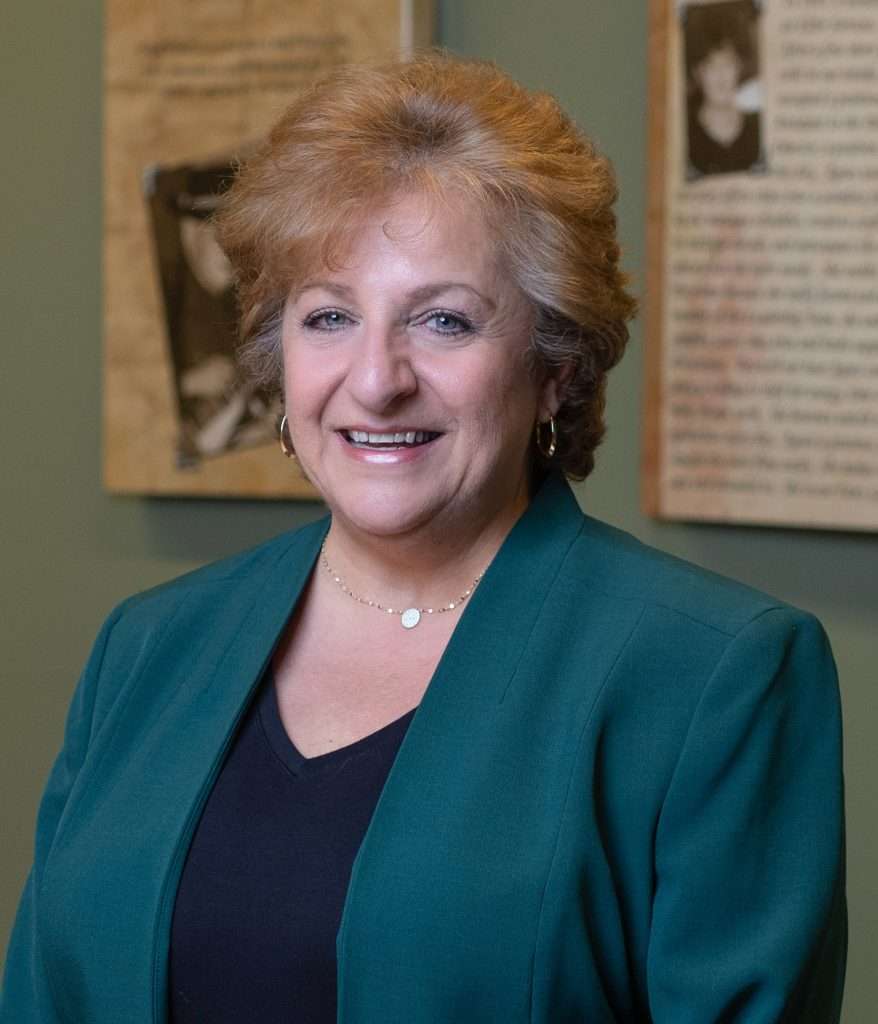 There are lots of options when it comes to choosing a place to work. We understand people want to make a difference—working with an organization that gives them flexibility, a great environment, and meaningful benefits.
The agency I lead, Age Span, might be a great place for you. If you'd like to join us or find out more about AgeSpan, register today for our virtual hiring event Thursday, January 20, from 10 a.m. to 12 noon. You can schedule a 15-minute Zoom interview by signing up to speak with our recruiting team here: https://agespanvirtualhiringevent.eventbrite.com
At Age Span, you'll have the satisfaction of knowing your work makes a difference and fulfills a mission to change people's lives for the better. You'll help people who have contributed to our communities for decades. Our care managers, for example, assist older adults with a variety of needs and arrange in-home services then monitor these as part of their caseload. In other positions, you'll train people, conduct community outreach, or lead a program.
"The direct impact we have is life-changing," says Natanael Burgos, a Managed Care Quality and Training Specialist, who has been with us for eight years "We help people to stay in their own homes. When you see it with your own eyes, it's extraordinary. And the staff here is wonderful. My peers have contributed to my growth as much I have to theirs—that's the key. For me, it's a once-in-a-lifetime experience."
We serve many diverse communities, and our staff in turn reflects that diversity, as we have positions for those who are bilingual in Spanish and Khmer. As an agency committed to diversity and inclusion, all employees have a voice and have opportunities to collaborate with people across the organization. You'll be able to grow your skills, and, if you want, build a career with us.
Andrew McGinty, now an Information & Referral Specialist, has worked in several positions during his three years at AgeSpan. He is a "boomerang" employee who left us but quickly came back.
"It's flexible. Managers know the importance of a work/life balance and realize personal life happens," he says, and cited the agency's excellent benefits, including health coverage, as well as ample sick, personal, and vacation time.
Like to innovate? Join us. We don't shy away from starting new initiatives that make a difference, from launching a transportation program to conducting vaccine outreach and pioneering a digital access program to make sure seniors get the equipment and training they need to use the internet. Last year, we held an acclaimed virtual conference on LGBT elder issues, attracting participants from throughout the country and from as far away as France.
Bonnie Sisson, a 42-year veteran of the agency, says awareness of the importance of work/life balance has been built into the culture since she started. "Of course, there's accountability, of course, we're responsible. But, at the end of the day, you leave and go home to relax," says Sisson, Community Relations-Fundraising Coordinator. "You're not called in to work nights and weekends. So, it's great a place for people with families, people who need stability."