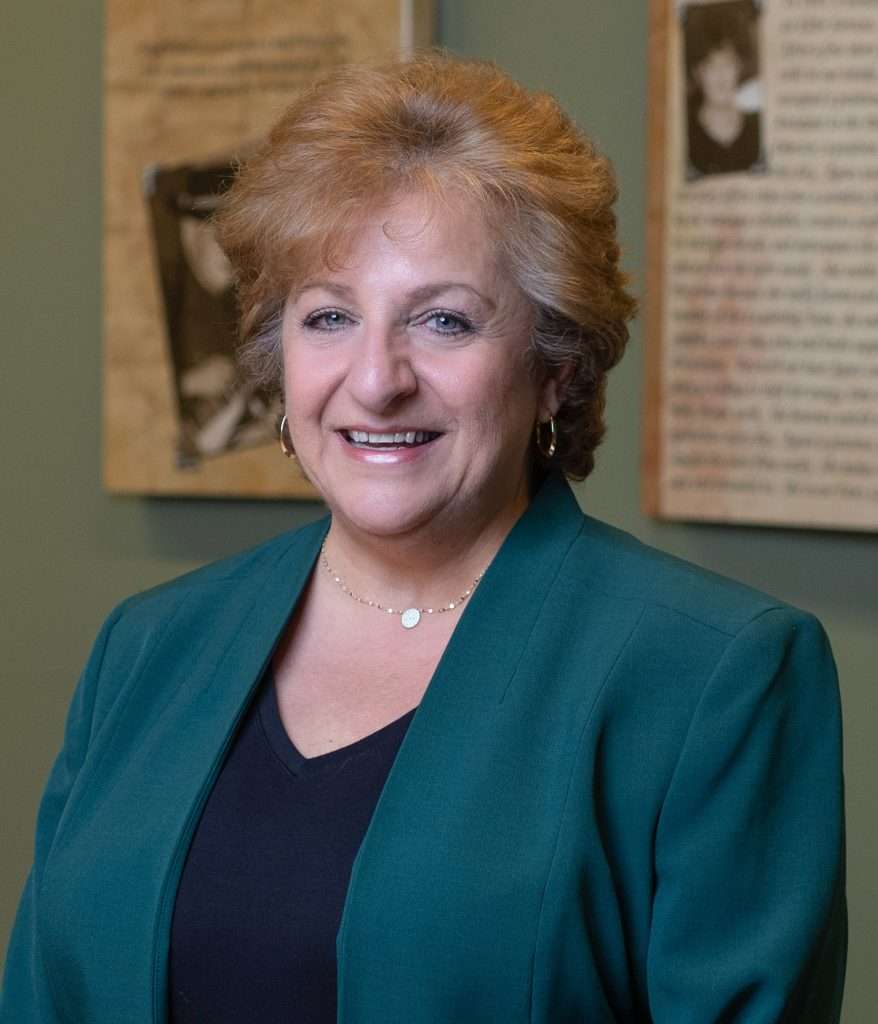 Caregiving is a journey that is simultaneously overwhelming and rewarding. It can dominate or even consume your schedule, becoming your entire world. Yet only 46 percent of caregivers asked for help, according to a recent AARP survey. Many felt obliged to give it their all because they viewed it as their calling or assignment, believing only they could carry out these responsibilities with thoroughness and love. But when caregivers don't take care of themselves, they can't help their loved ones continuously and efficiently either. It's like the airplane instructions: put your oxygen mask on first, then assist your loved one.
During this month known for love and caring, caregivers should know that programs like our Family Caregiver Support Program are available with a variety of information and resources, free of charge, including:
Caregiver counseling and advice
Respite care scholarships
Habilitation therapy
Grandparent campership scholarships
Family meeting facilitation
Alzheimer's disease and related dementias education and support
Relaxation events
The program has made a difference to Norma and Paul of Tewksbury. Both 85, they have used the program's services on and off for three years. Norma had a pacemaker implanted in November 2019 and was the full-time caregiver for her husband, who had a problem with disc in his spine. "I did everything for him, pushing him in his wheelchair, helping him with the walker."
Norma's doctor referred her to AgeSpan and was put in touch with Family Caregiver Support Program Specialist Lyn Brennan, who helped Norma get respite care for Paul so she could go to her own medical appointments.
"Lyn is tremendous," Norma says. "I appreciate her support, conversation, and competence. She's someone to turn to if I need it."
Norma and Paul had always been self-sufficient so asking for help wasn't easy. But the program has helped Norma gain some perspective on her situation and realize that caring for her husband also required caring for herself to be able to meet this challenge successfully. Norma gave herself permission to slow down, take breaks, and delegate some of the less personal tasks to other people.
Norma praises the Family Caregiver Support Program and recommends it to others, adding "This program is important."