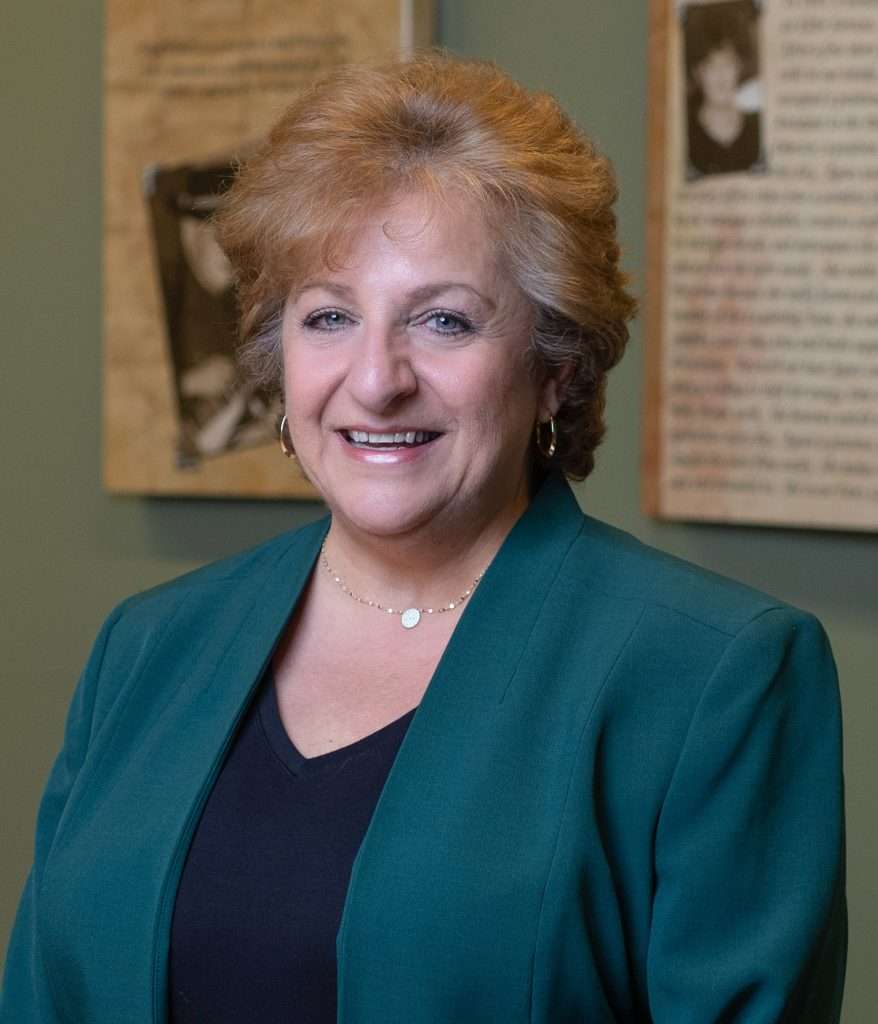 Scammers don't take a break during the holidays. They are as common as the seasonal music we hear in our favorite department stores, according to the Senior Medical Patrol (SMP), which helps Medicare beneficiaries, and their families avoid fraud, waste, and abuse.
Three widespread scams now flourishing are connected to COVID-19 testing, pharmaceutical programs, and genetic testing. In each, scammers are out to get your Medicare number and other confidential healthcare information.
COVID testing scams
When online, be suspicious of COVID-19 testing sites requesting your financial or medical information in order to qualify for a free test. In Massachusetts, visit https://vaxfinder.mass.gov/ for official testing sites. Also, many scammers peddle fake, unauthorized at-home COVID-19 test kits in exchange for personal or medical information. Don't fall for this scam!
Pharmacy-related scams
Pharmaceuticals are a big business and scammers want a piece of the action. Most pharmacy-related fraud occurs when Medicare is billed for a medication the beneficiary hasn't received or is intentionally given a drug other than the one a doctor prescribed. Read your Medicare Summary Notice or Explanation of Benefits to look for:
Prescription drugs, especially controlled substances such as opioids, prescribed by a healthcare provider you haven't met.
Bills for larger amounts of drugs than your doctor requested.
A different prescription drug, often more expensive, than the one originally prescribed or a drug that isn't approved by the U.S. Food and Drug Administration.
Be sure your pharmacy hasn't intentionally given you less medication than your doctor specified or that the drugs you received aren't expired. Other red flags include companies that offer you "free" or "discount" prescription drugs without a treating physician's order; pharmacies offering gift cards to make you switch your prescriptions to their store; and pharmacies automatically refilling prescriptions you no longer need and then billing Medicare.
Genetic testing scams
Often, representatives from genetic testing companies aggressively market "free" genetic tests to Medicare beneficiaries. They promise that test results will help recipients avoid certain diseases or proactively identify preventative treatments. All these eager scammers need is your Medicare number. Don't give it to them. These scammers are out to steal your medical identity and falsely bill Medicare for their services. Your personal physician who knows you and your health history is the only individual who should order genetic testing.
If you have questions about suspected fraud, you can get free, impartial expert advice through the Massachusetts Senior Medicare Patrol Program at https://www.masmp.org/ or by calling 800-892-0890. The Massachusetts Senior Medicare Patrol Program is hosted by AgeSpan.