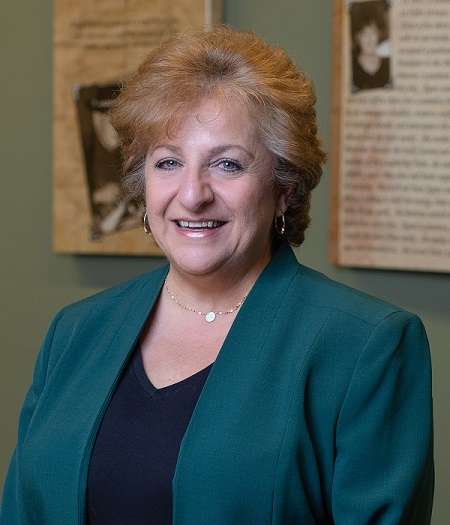 During this holiday season of giving and gratitude, I am reminded of those who lack everyday necessities like food, transportation, and a safe place to live. Many older adults go hungry or must choose between paying rent or buying groceries. We need your help in meeting these basic needs of people in our own communities.
Your generosity is needed now more than ever. With your support, people across the Merrimack Valley and North Shore will have nutritious food, rides to medical appointments, and a safe place to live.
These are people like Frances, 87, who is a paraplegic and unable to grocery shop on her own. She depends on home-delivered, medically tailored meals. "The Meals on Wheels program has helped my mother immensely with the delivery of great food," her son Tim says. "She lives on a very limited income. The program has been a blessing."
Another is Ana, a volunteer and resident of Lawrence, who receives fresh fruits and vegetables like plantains, mangos, and yucca from our free Mobile Market.
Frances, Ana, and thousands of people like them are served through our home-delivered meals, Brown Bag, and Mobile Market programs, as well as community and grab-and-go meals at local senior centers. It is your gifts that allow us to continue and grow these programs that older adults have come to depend on.
Please donate today and help us reach our goal of $25,000 by December 31. You can donate at https://secure.qgiv.com/for/AgeSpanGive or by using our new, easy way to give by texting AgeSpan to 50155.
Your gift will support nutrition programs, transportation, and in-home services for older adults and people with disabilities. We can't do this crucial work without you. Financial gifts like yours during these times of rising prices and uncertainty can – and will – change lives.
Thank you, and best wishes for a healthy, peaceful holiday season.