Nov 7, 2022 I Ask Joan – Weekly Q and A Column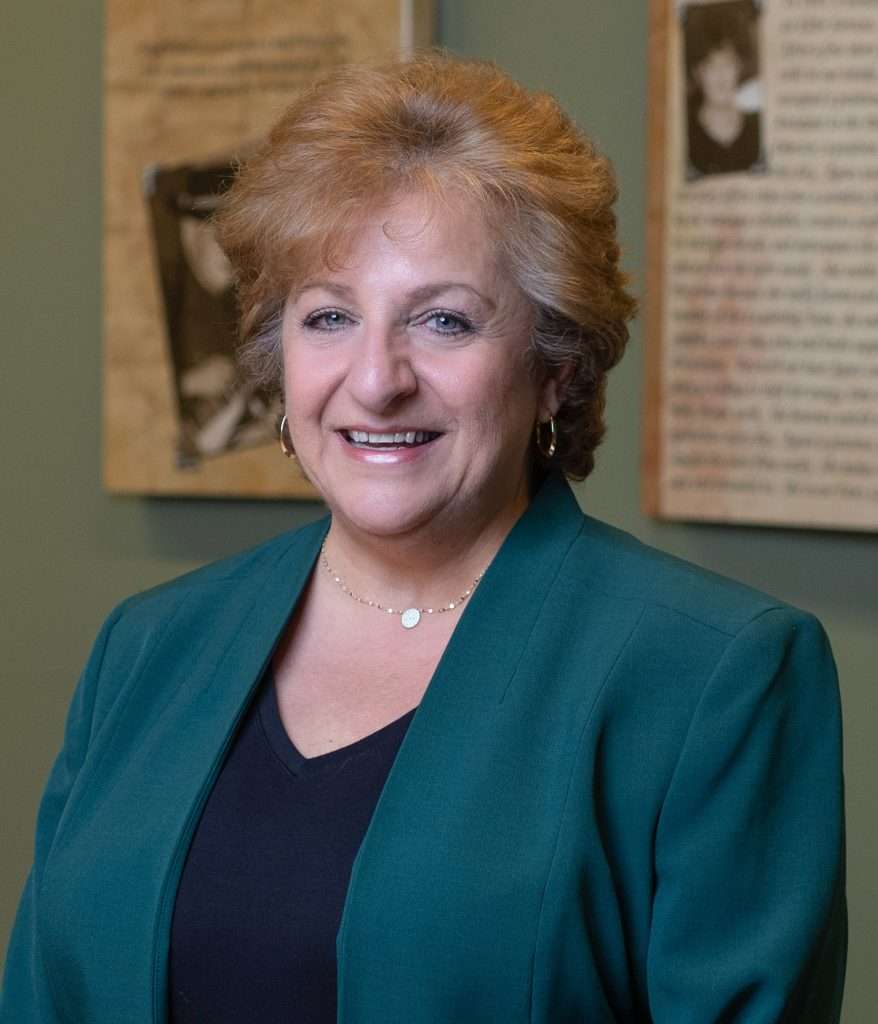 Question: I think my husband has been experiencing some hearing loss over the last year. He often turns the TV up very loud and regularly asks others to repeat what they have said to him. He's thought about hearing aids but has been hesitant because he's worried about what others will think. We also have limited income and might not be able to afford hearing aids. I have seen the news about hearing aids now being available over the counter. Are these effective?
Answer: You and your husband are not alone. Hearing loss effects people of all ages and the decision to use a hearing aid is a deeply personal one. According to the National Institute of Health, more than 37 million Americans suffer from hearing loss. More than one-quarter of those between ages 65-74 report having hearing loss severe enough to effect their life. By the time people reach age 75, half have experienced such hearing loss. However, many people in these situations wait an average of 10 years before buying a hearing aid. They often believe, mistakenly, that they are not helpful or that others will perceive them as frail when they see the hearing aid. Still others shy away due to high costs.
Unfortunately, basic Medicare does not cover the cost of hearing aids or related exams, although some supplement plans, such as Medicare Part C, cover portions of these expenses. Prescription hearing aids are not cheap; according to healthyhearing.com, their average cost is from $2,000 to $3,000 for each device, depending on their level of technology.
There is some good news. Thanks to a ruling by the U.S. Food and Drug Administration (FDA), hearing aids are now available without a hearing exam, prescription, or fitting appointment. These over-the-counter (OTC) hearing aids are designed to treat mild to moderate hearing loss in adults 18 years and older. Many OTC devices cost several thousand dollars less than prescription hearing aids and are a real game-changer for those with hearing loss.
The new OTC hearing aids cost between $200 and $1,000 per pair, according to CBS News. Experts, including those at the National Council on Aging, recommend people with hearing loss first visit an audiologist for hearing testing and to see if hearing aids are right for them. An audiologist will also be able to suggest the best devices for an individual, given his/her needs and financial ability. The OTC hearing aids may then be a good choice for many older adults.
I hope this information is of help and wish you and your husband all the best.
Are you struggling to care for an older adult or having difficulty locating resources? Our experienced staff is available to help. Visit us online at www.agespan.org for more information. You can also call us at 800-892-0890 or email info@agespan.org. Joan Hatem-Roy is the Chief Executive Officer of AgeSpan, formerly Elder Services of the Merrimack Valley and North Shore.