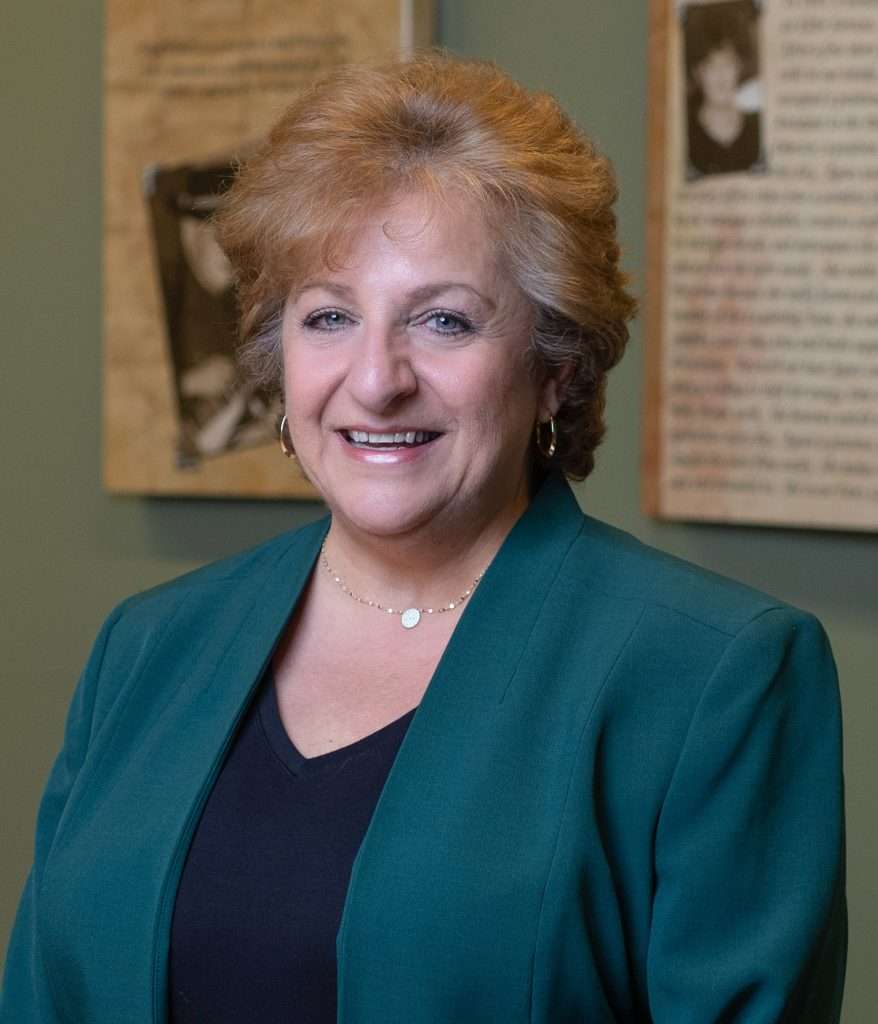 Question: I'm hearing troubling predictions about how much energy prices may go up during the next few months. I'm an 83-year-old widower living in Dracut. Do you know of any energy assistance programs that can help me?
Answer: You may be able to find help through the Home Energy Assistance Program (the federal Low-Income Home Energy Assistance Program — LIHEAP). This program helps eligible households pay their seasonal heating bills. People enrolled may also receive discounts on their telephone service and electric bills.
Your eligibility for the program is based on your household size and the gross annual income of all household members over the age of 18. Your household income cannot exceed 60 percent of the estimated Massachusetts state median income. For a household of two people, this is $55,461.
The program runs from November 1 through April 30, 2023. You can find more information or apply online at https://www.masscap.org/heatinghelpma/ or by calling the Massachusetts Association for Community Action (MASSCAP) at 617-357-6086. MASSCAP can also help you find resources if your household doesn't qualify for fuel assistance.
If all residents of your home are age 65 and over, your electricity or gas cannot be shut off without permission from the Department of Public Utilities.
If you are experiencing financial hardship and one of the following applies, your electricity or gas cannot be shut off without permission from the DPU if:
You or someone in your home is seriously ill
You have an infant under 12 months old living in your home
All of the adults in your home are aged 65 or older and a minor child, under age 18, lives in your home
It is between November 15 and March 15 and the gas or electricity service is needed to heat your home
If any of these circumstances apply to you, contact your utility company directly. The company may require documentation. Learn how to keep your utilities on at https://www.mass.gov/keeping-your-utilities-on or call the Consumer Hotline at 617-727-8400.
Our agency is also happy to answer any questions you may have at 800-892-0890.