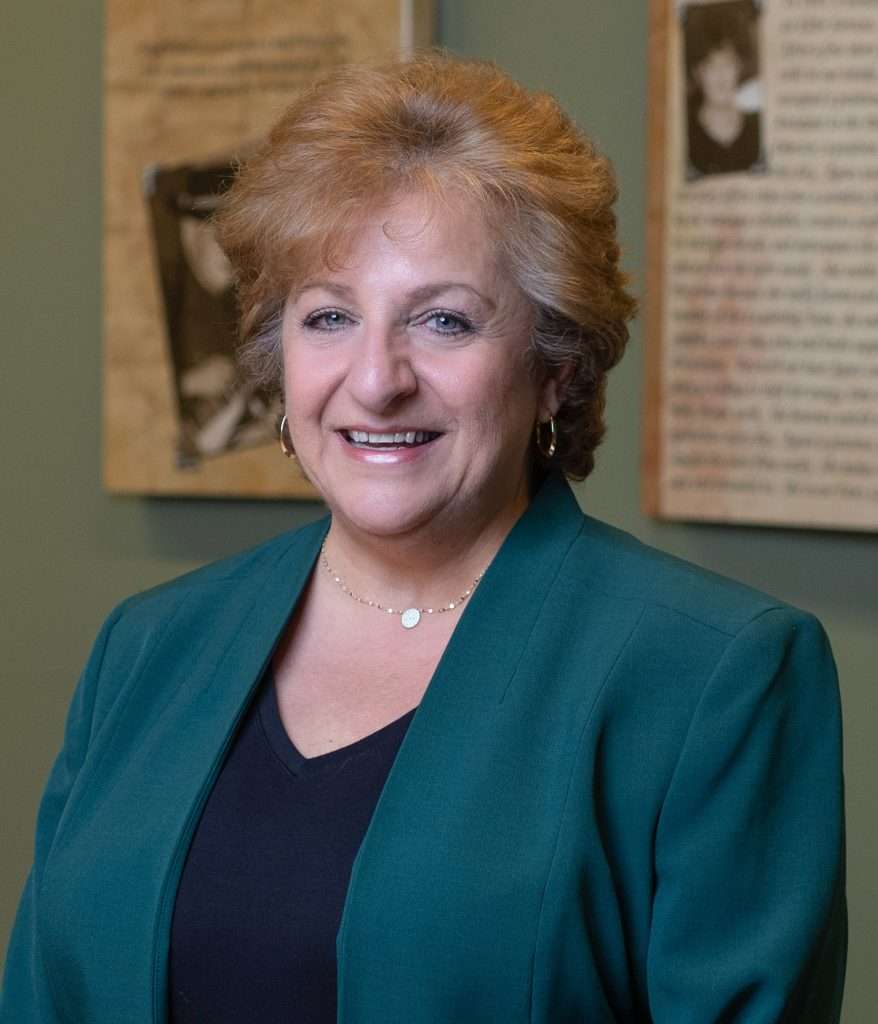 We are pleased to announce that our new initiative, the AgeSpan Mobile Market, is a marked success, offering free food to anyone in need in our service area on the third Tuesday of each month. We welcomed more than 100 people to our last event. The next Mobile Market will be held on Tuesday, October 18, in front of the Boys & Girls Club at 136 Water Street in Lawrence, from 10 a.m. to 12 noon.
This is a timely, terrific community resource. Set up in farmer's market-style, it offers food on a first-come, first-served basis. Participants are asked to bring their own bags and choose from a diverse selection of fresh produce, dairy products, high-protein foods, and non-perishable items. For example, Ana, a Lawrence resident, receives fresh fruits and vegetables like plantains, mangos, and yucca, which she loves.
The Mobile Market is a new collaborative program with our community partners and the Greater Boston Food Bank to reach our neighbors in need. The Market is being held outdoors during the summer months and will move inside when winter begins. In the event of rain during the warmer months, the Market moves to the cafeteria inside the Lawrence Boys & Girls Club.
We need volunteers to help with the Market to set up the tables, distribute the food, and clean up once the event concludes. You can volunteer on a schedule that fits your life. If you are at least 18 and want to volunteer, please contact AgeSpan Program Manager Ruth Ortiz at rortiz@agespan.org or call 978-946-1279.