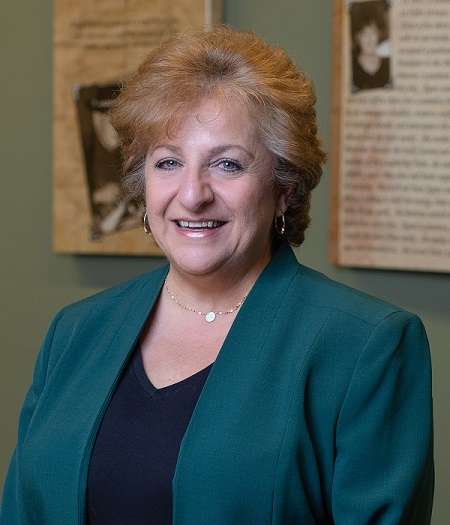 Question: I am a 55-year-old man, taking care of my 78-year-old mother with dementia. The stress is getting to me. At night, I wake up with a million questions and feel like I have nowhere to turn. Do you have any suggestions?
Answer: AgeSpan and our Healthy Living Center of Excellence offer a wide variety of resources, all free of charge, online and in person, to help people in your situation.
If you're looking for trustworthy information you can access at any time, Trualta may be the answer. Trualta is an e-learning platform that has on-demand advice for family members and caregivers. Trualta provides professional-level healthcare training for caregivers.
Users register for the service and can log in using any computer, smartphone, or tablet. As people use Trualta, the platform customizes information according to their learning preferences, care situation, and where they live. Content is presented in a concise form that takes just a few minutes to watch or read, making it an excellent match for caregivers' busy lives. Trualta also has a forum where caregivers can trade tips and support. In addition to content about caregiving for those with dementia, people can access information about Parkinson's disease, LGBTQ+ issues, self-care, and more.
Our agency has connected 100 people to Trualta. One of those users, a woman caring for her mother with dementia, logged into the platform 110 times. She has praised all of Trualta's features, but especially those dealing with responding to repetition, kitchen safety with mid-stage dementia, and a video about practical tips with caregiving expert Teepa Snow. She wrote of the Teepa Snow video: "Thank you for educating and enlightening viewers with amazingly useful tools that truly help save lives."
AgeSpan's other services include:
Family Caregiver Support Program, which offers the tools, education, and support to help people tackle caregiving while maintaining their strength and morale. You can participate in counseling, workshops, support groups, and more. One specialized group is Grandparents Raising Grandchildren, designed for the many older adults who are again assuming a parental role for their grandchildren and others.
The Memory Café is a welcoming virtual environment where individuals with Alzheimer's and related dementias and their caregivers can meet and discuss their experiences. It provides an informal, judgment-free space for all participants.
Virtual Support Groups, such as Caregivers Caring for Those with Memory Loss.
Our Healthy Living Center of Excellence provides a number of specialized resources. For example, this fall, we are introducing the Building Better Caregivers program, a six-week, in-person group education offering for caregivers. Each 2.5-hour session focuses on topics such as techniques for reducing stress, action planning, problem-solving, assisting with daily tasks, communication strategies, encouraging positive activities, and decision-making.
Please don't go it alone. I encourage you to investigate these options and see what works for your situation. You play an essential role in your mother's life, so be sure you practice self-care daily by eating healthy and getting adequate amounts of exercise and sleep. I wish you the best of luck.