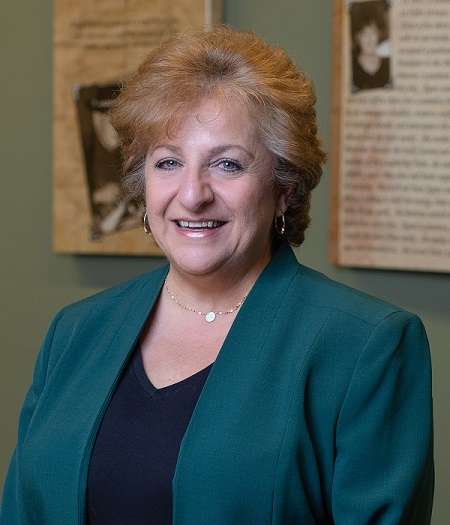 For more than 25 years, AgeSpan has hosted its annual Golf Classic to help older adults pay unexpected expenses. This has changed the lives of those who are hungry, unable to pay bills, or unable to afford vital medical equipment. It's one day that makes a difference all year long.
The Golf Classic is Tuesday, September 13, at the Haverhill Golf & Country Club. This wonderful day at a beautiful, challenging course benefits the DiStefano Family Care Fund, which, over the years, has paid for furniture, clothing, mattresses, water heaters, winter fuel, tax bills, moving costs, plumbing repairs, fixing dentures and eyeglasses, and much more.
Your support of this event has assisted hundreds of people, like Anna, a 64-year-old Lawrence resident. Anna was recently diagnosed with breast cancer and had to stay with friends and sleep on their couch after her chemotherapy treatments. In addition, she needed to fill a prescription for a compression sleeve and a glove for her right arm and hand, which can cost up to $1,000. On a limited income and without extra funds, she asked her AgeSpan care manager for help.
Thanks to the Golf Classic and the DiStefano Family Care Fund, the care manager was able to provide Anna with the compression sleeve and glove as well as new bedding, warm clothing, and slippers. Anna and her oncology team were thankful beyond words.
Join us for a great day of golfing, networking, and camaraderie. We also have opportunities to sponsor this popular event. For more information, please call 800-892-0890 or visit: agespangolf.org