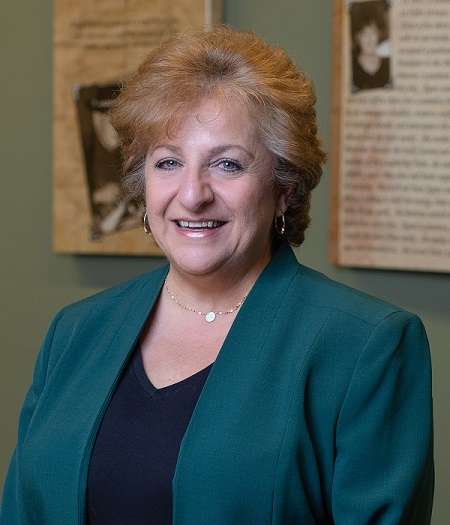 Question: After two long years of staying at home, I'm finally ready to fly and am planning a solo vacation. Have you got any tips for the older traveler?
Answer: Summer is peak travel season, and whether you're setting out by plane, train, or automobile, it's helpful to remember some travel tips that can save you time, comfort, and harmful consequences to your health.
The Better Health Channel suggests:
Get a medical checkup to be sure you're fit for the trip, especially if you have a chronic condition like heart disease, diabetes, high blood pressure, or if you've recently had surgery.
If you have diabetes, ask your doctor how to stagger your medications while you adapt to a different time zone.
When flying, always pack vital items such as prescriptions in your carry-on luggage.
If you need wheelchair transportation at the airport, be sure to book this when you confirm your flight.
To reduce the possibility of blood clots resulting from sitting on a long flight, wear elasticized support stockings. Book an aisle seat so you can get up frequently to walk and promote circulation.
Drink water instead of alcohol when you fly to stay hydrated.
Evaluate the COVID risks in the area you plan to visit. Bring along masks to be safe and any required vaccination information.
Use a wide-brimmed sun hat to protect against harmful sun exposure.
Sunlight bounces off the surfaces of water and roads, so you can still get sunburned even in deep shade.
Take along a spare pair of glasses.
Be active without exhausting yourself. Allow yourself to recover from jet lag if this impacts your plans.
Wear loose, comfortable clothing and shoes with adequate ankle support for walking.
Do a little online research about the medical facilities in the area you're visiting. Remember that the dosages of medications overseas may differ from the brands you rely on at home.
Additionally, since many flights have recently been canceled or delayed, take steps in advance to cut down on potential snags. AARP recommends reducing the number of connections you have, booking flights early in the day with a direct carrier, and avoiding checking your luggage. Also, it's a good idea to download the airline's phone app and make sure notifications are turned on.
Enjoy your vacation!