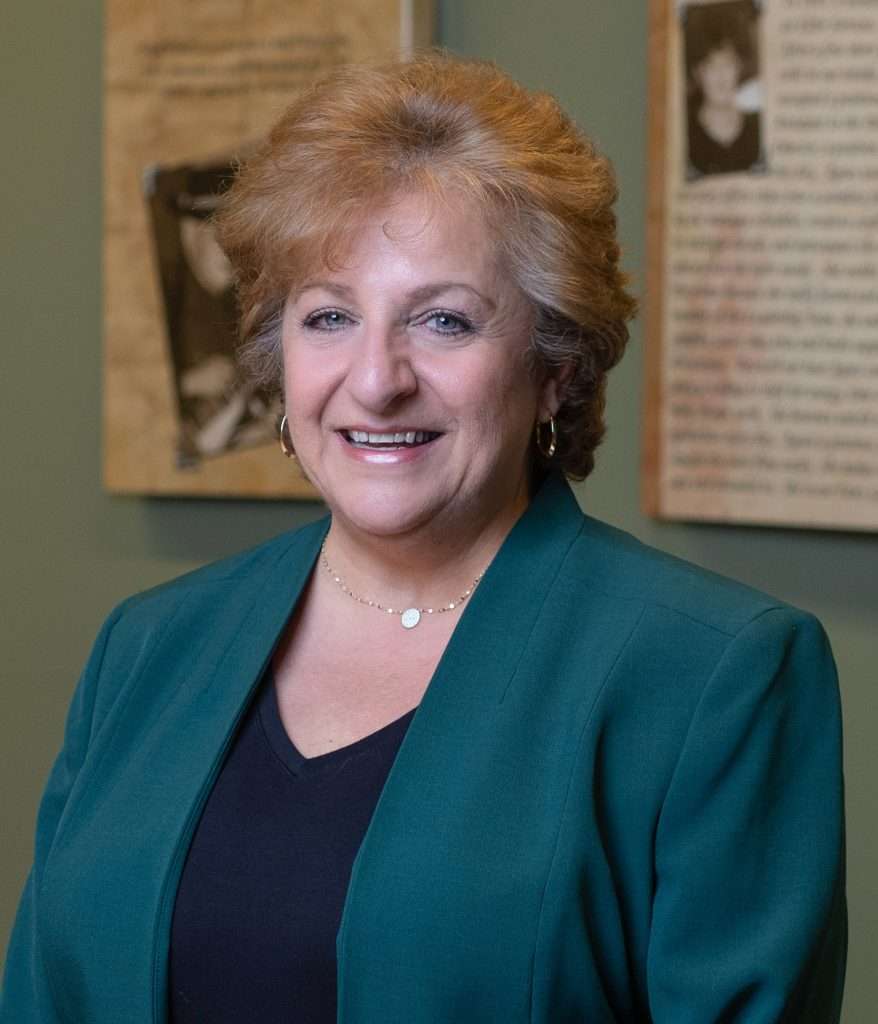 Question: I am 62 years old and have received two doses of the COVID-19 vaccine. I wonder when and where I should obtain a booster. Do you have more information about this?
Answer: Healthcare experts say COVID-19 vaccines are a highly effective way to lower the risk of severe sickness, hospitalization, and death from this widespread virus and protect against its delta and omicron variants. However, the Centers for Disease Control and Prevention have found that this protection may wear off over time, and a booster shot can extend your vaccine's effectiveness for even longer.
The CDC recently said it considers people up to date with their COVID protection if they have had two shots of the Pfizer or Moderna vaccine or the single Johnson & Johnson vaccine plus a booster shot. Booster shots are free, and you do not need to produce identification or have health insurance to get one.
The Pfizer booster is available to anyone age 5 and older in Massachusetts. The Moderna and Johnson & Johnson COVID-19 boosters are available to anyone age 18 and older. Vaccinated people are eligible for a booster if they received:
Moderna vaccine and it's been 5 or more months since their second dose
Pfizer vaccine and it's been 5 or more months since their second dose
Johnson & Johnson vaccine and it's been 2 or more months since their single dose
By the way, the CDC advises that people need not get the same vaccine brand for their booster as did for their original vaccine or vaccines.
If you don't remember how long it's been since your vaccine or do not have your vaccination card, you can contact your primary care provider or the retail pharmacy where you were vaccinated. Additionally, you can check the Massachusetts state database at www.mass.gov/myvaxrecord. However, it may take up to two weeks to get a response. A vaccination card is not required to get a booster. Eligibility for boosters is determined by the provider asking questions about your age, health conditions, and occupation.
Here are resources to find a COVID-19 booster:
Visit vaxfinder.mass.gov to review a list of locations to receive a booster. Massachusetts residents can narrow the results, searching for convenient locations offering the booster of their choice.
Call the COVID-19 Vaccine Resource Line at 2-1-1 Monday through Friday from 8:30 a.m. to 6 p.m., or Saturday and Sunday 9 a.m. to 2 p.m. The COVID-19 Vaccine Resource Line features information in English and Spanish and translators in approximately 100 other languages.
If you need an in-home vaccine, call 833-983-0485 to obtain one.
In addition to these resources, many towns are also continuing to hold booster clinics, so it may also be worth checking to see what your town has to offer.