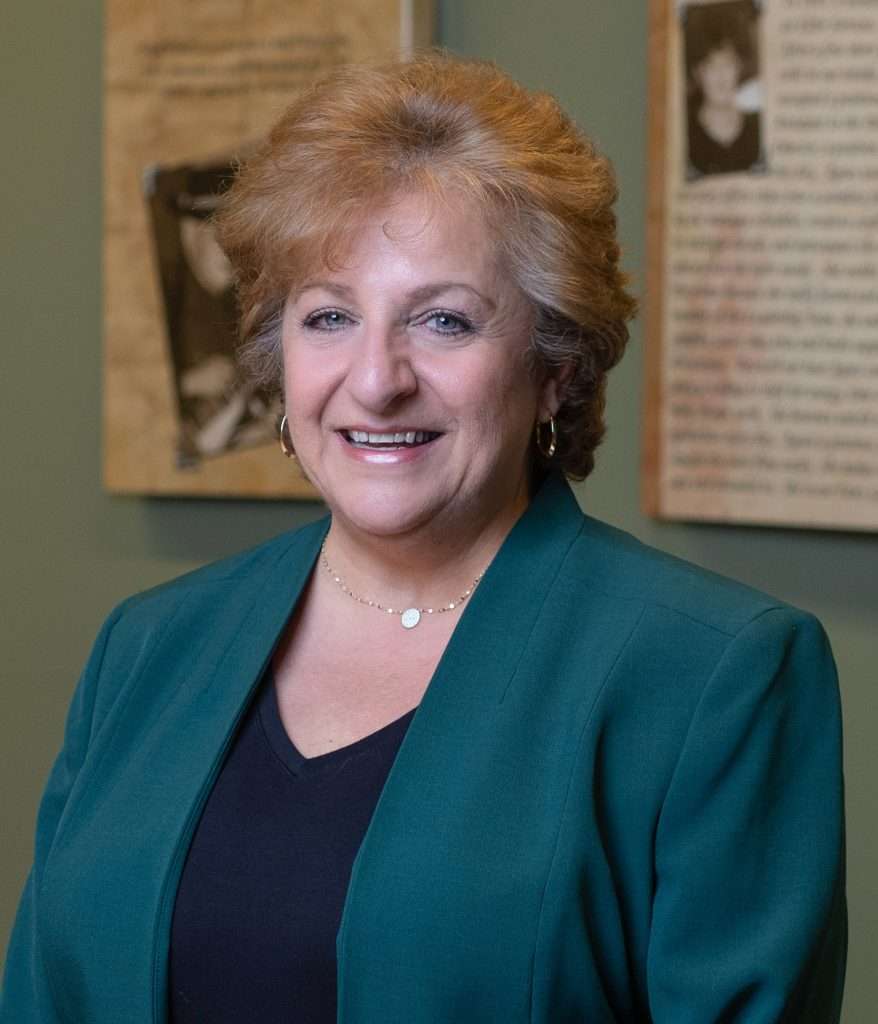 Question: I'm feeling stressed and overwhelmed about my role as a caregiver for my dad, who's 82 and recently diagnosed with dementia. What resources can you recommend for someone in my situation?
Answer: AgeSpan and our Healthy Living Center of Excellence offer a wide variety of resources—all free of charge—online and in person, to aid people like you. You can learn more about what we have available by contacting our Information and Referral line at 800-892-0890. In addition, you can find details about resources on our website at agespan.org.
We provide information and referrals to programs and services that support your work as a caregiver, whether you are helping someone at home, in an assisted living setting, or in a skilled nursing facility. Our Family Caregiver Support Program staff has been there; they understand how tough it can be to balance the demands of caregiving with work and family life. Their services include:
Family Caregiver Support Program: This includes the tools, education, and support to help people tackle caregiving while maintaining their strength and morale. You can participate in counseling, workshops, support groups, and more. One specialized group is Grandparents Raising Grandchildren, designed for the many older adults who are again assuming a parental role for their grandchildren and others.
The Memory Café: This is a welcoming virtual environment where individuals with Alzheimer's and related dementias and their caregivers can meet, mingle, and discuss their experiences. It provides an informal, judgment-free space for all participants. Guest speakers visit and share information about diet, exercise, recreation, and more.
Virtual Support Groups: We offer groups like Caregivers Caring for Those with Memory Loss.
Our Healthy Living Center of Excellence provides specialized resources, including:
Savvy Caregiver Program: This six-week workshop is designed for people caring for someone with Alzheimer's disease or a related dementia. The virtual program is for caregivers helping people in a moderate stage of illness, those who live at home or plan to return home.
Trualta: This e-learning platform delivers instructive advice for family members and other caregivers. It covers such topics as preventing falls, transferring someone to and from a bed or a chair/wheelchair, and managing the difficult behavior of people with dementia.
Don't go it alone. I encourage you to investigate these options and see what works for your situation. You play an essential role in your dad's life, so be sure you practice self-care daily by eating healthy and getting adequate amounts of exercise and sleep. I wish you the best of luck.