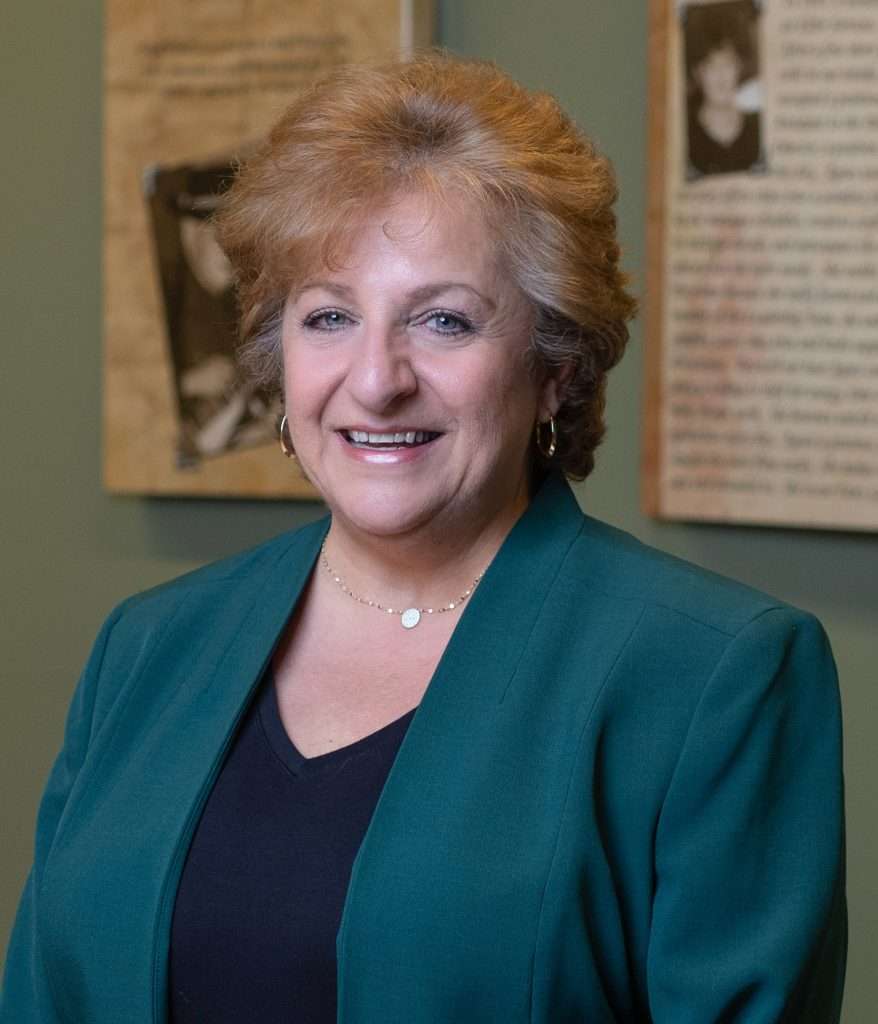 Question: Last year, my extended family agreed to celebrate the holidays on Zoom due to the pandemic. Things went very well, but we would have preferred being together in person. Now, I am feeling pressure to return to our tradition of meeting at my home for dinner. I'm not sure whether I'm comfortable with this. How do I decide, knowing that my adult children will be upset if I decline to host?
Answer: Each person needs to evaluate the risks and rewards before deciding whether in-person holiday gatherings feel right. Some families will celebrate together while others will remain cautious and find alternative ways to mark the season.
Honest communication with all of the guests who plan to come to your home is important. As a host, you should be able to understand whether guests are vaccinated, feeling ill, or have been exposed to anyone with COVID-19. You should determine the comfort level of anyone hosting or attending your dinner. No matter how your holiday plans turn out, people should not feel any sense of judgment during this time. We hope someday COVID will become a thing of the past, but our relationships with family and friends last a lifetime.
If you choose to host your traditional dinner, you may consider asking your guests to take a rapid self-administered COVID test before joining you, if there is any question of them being ill. These tests can be purchased online or at your local pharmacy for a nominal price. You can learn about free COVID self-test kits in Massachusetts here.
Looking for locations to get tested? Visit: https://www.mass.gov/info-details/find-a-covid-19-test
If your home has space, you can seat your guests at several tables instead of close together at a single table. Some people are getting creative by renting tents and space heaters to hold safer holiday events outside. Of course, the weather can factor into those plans.
Experts report that the numbers of infected people have been rising in many sections of the country. Each of us has to make an individual decision about how best to celebrate the holidays safely and meaningfully this year.