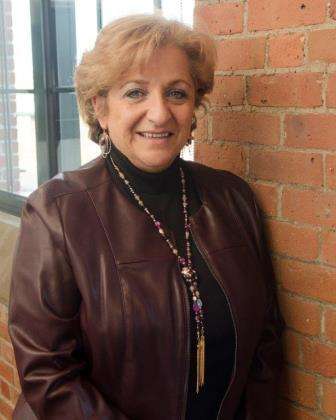 Question: I have my annual physical check-up scheduled next month. Every year, my doctor sends me for a mammogram, although these have never revealed any abnormalities. I am in my mid-70s and find the procedure somewhat uncomfortable. At my age, should I be continuing to have mammograms?
Answer: According to the American Cancer Society, breast cancer is the second leading cause of death among women, behind lung cancer. The median age at diagnosis of breast cancer is 62. The CDC states that breast cancer risk increases with age and that most cases occur in women over 50. The statistics for the incidence of the disease in men are much lower: 1 out of 100 new diagnosed cases are in men, the CDC reports. These findings indicate the importance of self-exams of the breasts and armpit areas as well as regular mammograms.
Cancer treatments for older patients can be more complex than those for younger individuals. Older adults may have chronic medical conditions or functional limitations that can impact their treatment plan and its success. Experts recommend individuals about to begin treatment for breast cancer receive a comprehensive geriatric assessment to gauge other areas that could influence planning an effective response.
While you may have found your mammograms unpleasant, talk to your healthcare provider about your concerns. It's important to have open discussions about any risks and concerns on your mind.
Are you struggling to care for an older adult or having difficulty locating resources? Our experienced staff is available to help. Visit us online at www.ESMV.org for more information. You can also call us at 1-800-892-0890 or email info@esmv.org. Joan Hatem-Roy is the Chief Executive Officer of Elder Services of the Merrimack Valley and North Shore.