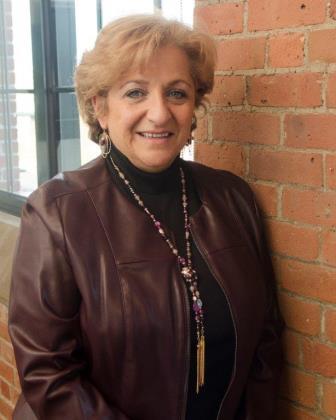 Q: My elderly mother has been living with me for several years. This has been a satisfactory arrangement for both of us. I am scheduled for a surgical procedure soon and will be in the hospital for a couple of days. I also may need to go to a rehabilitation facility for a short stay. My mother can't stay by herself during this time, and I am not sure what to do. Is there anyone who can help me figure this out?
A: The first step is determining what level of care your mother is going to require. This should help clarify what short-term respite choice will provide necessary services, make her feel comfortable and give you some peace of mind.
Seeking professional advice provided by a care manager could be very helpful to you. It is often helpful to have an objective point of view in pursuing your options.
There are three primary resources to consider: services in the home, an assisted living facility, or a skilled nursing facility that offers short-term respite care.
The first option is to arrange for care in your home, whether it's a few hours every day or around the clock. Contact homemaker agencies and ask about their availability to cover the service plan. Ask for references and check them out to feel more confident about the quality of care provided and satisfaction from previous customers.
You want to make sure there is a back-up plan in place in the event the homemaker is out ill or has a sudden conflict. It would also be a plus to have your mother meet them ahead of time to make sure it would be a good match.
Assisted living facilities are an option for someone who does not require daily skilled medical care. They offer supportive services, meals, housekeeping, and socialization. Depending upon the facility, some may have more extensive amenities included.
Arrange for tours to get a sense of the environment and staff attentiveness to residents.
A skilled nursing facility would be the optimum placement if your mother's health would be compromised without extensive oversight. Your mother could receive assistance with all activities of daily living, nursing supervision, medication management, meals, and social activities.
Don't delay in pursuing arrangements, availability may be an issue, plus assessments may need to be conducted, forms filled out and medical information gathered.
It's a good idea to talk to a trusted neighbor, good friend or other relative who has been through a similar and learn what they did. I also recommend talking to our information and referral staff as they can help you get connected with the resources you may need.
Are you struggling with caring for an older adult or having difficulty locating resources? Our experienced staff is available to help. Visit us online at www.ESMV.org for more information. You can also call us at 1-800-892-0890 or email ageinfo@esmv.org. Joan Hatem-Roy is the Chief Executive Officer of Elder Services of the Merrimack Valley and North Shore.