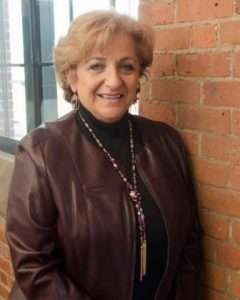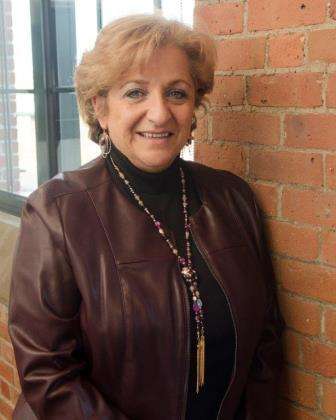 The Board of Directors at Elder Services of the Merrimack Valley is proud to announce that Joan Hatem-Roy has been named as the new Chief Executive Officer of the agency effective July 1, 2017. Roseann Robillard, President of the Board of Directors for the agency said "We are very excited about Joan's appointment to this new leadership position. Her 35 years of clinical expertise and program development skills have helped Elder Services build a 42 year stellar reputation as the northeast's regional leader in elder care."
In 1983, Joan became the first Protective Service worker in Massachusetts and began assembling a comprehensive Crisis Intervention Team that included staff with expertise in the areas of protective services, mental health counseling, money management and specialized skills related to suicide prevention and hoarding. She was promoted to Director of Home Care in 1985 and led the process for a major organizational change that focused on interdisciplinary casework between nurses and social workers. This shift positioned the agency for new opportunities to work with health care systems, community services and elder housing. Joan is also credited with establishing the agency's social work licensure program that has supported over 600 individuals in receiving and maintaining their social work license.
Since 2010, Joan has served as the Assistant Director with a focus health care programs. She helped develop the nationally renowned center of excellence that provides evidenced-based workshops to help manage chronic health needs for thousands of Massachusetts residents.
Joan helped pioneer new programming in transitional care efforts to support hospitals in safely discharging patients with the appropriate resources. Joan's expertise and business acumen is sought by other organizations across the country that are working with elders and trying to develop health care delivery systems that improve the overall health of all older adults. Hatem states "I am both honored and humbled to have been chosen to continue the legacy of an organization built on vision, leadership and service to older adults and look forward to working with the staff, the leadership team and community professionals to continue supporting today's unique challenges of aging."
Joan lives in Haverhill with her husband and two children.