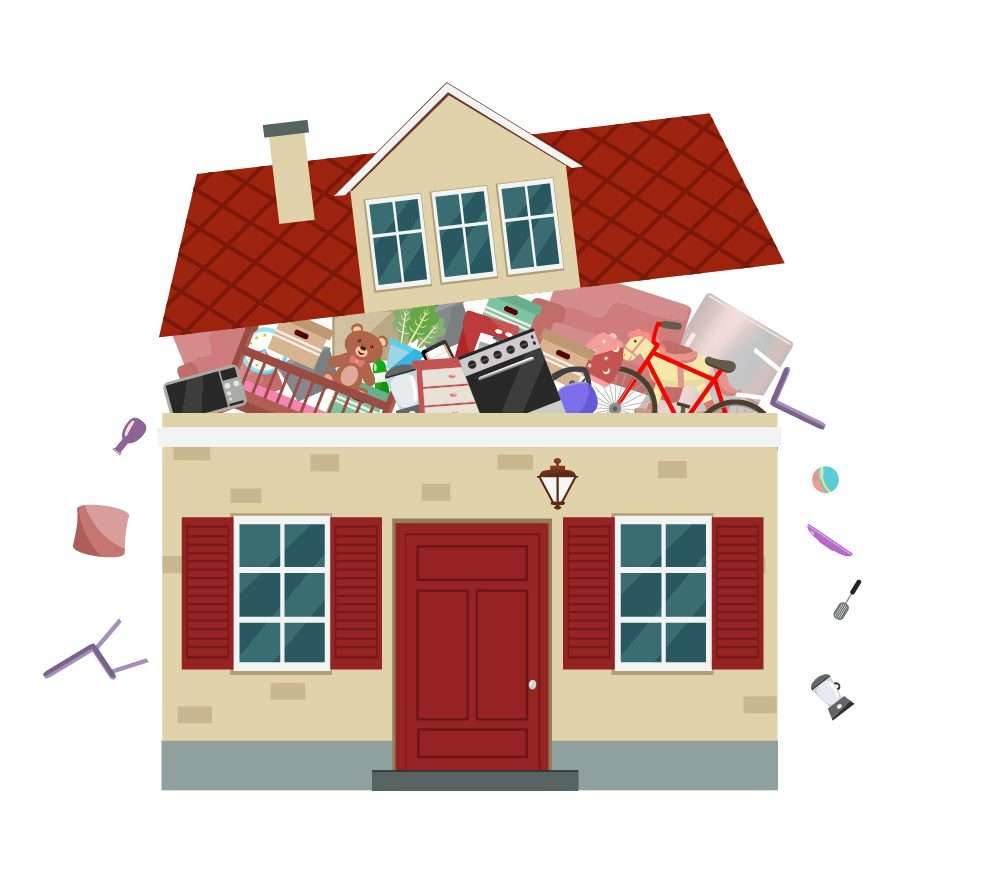 North Shore Center for Hoarding & Cluttering
Non-judgmental Support for Individuals & Families Struggling with Clutter
VIRTUAL 8-WEEK GROUP SESSIONS
Dates: Tuesdays, starting September 5 through October 24, 2023
Time: 1:30 – 3:30 p.m.
or
Dates: Wednesdays, starting September 6 through October 25, 2023
Time: 1:30 – 3:30 p.m.
Space is limited & pre-registration is required.
For more information or to register, contact Karen Sullivan, MSW, LICSW, Clinical Hoarding Specialist at 978-624-2257 or ksullivan@agespan.org
Attendees must live in Massachusetts. There are no age restrictions. The fee for the 8-week session is $250 which may be covered in part by your insurance or available grant funding.