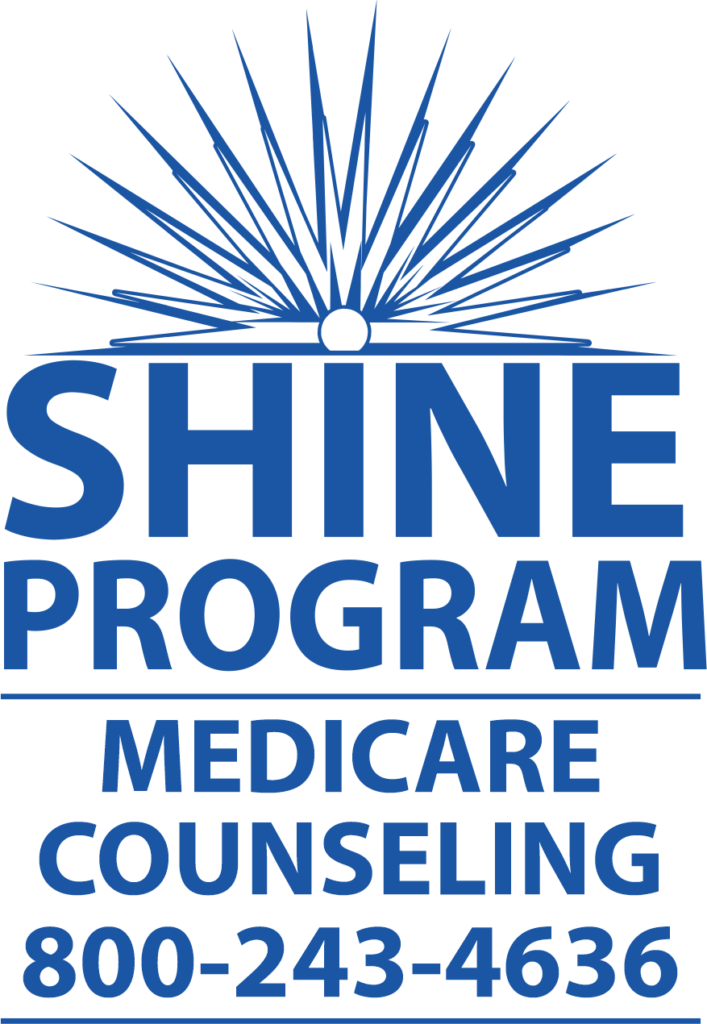 SHINE (Serving the Health Insurance Needs of Everyone) Program
Medicare Enrollment Information Documents:
The SHINE Program is administered by the Massachusetts Executive Office of Elder Affairs in partnership with elder service agencies, councils on aging or public and private community-based organizations. Certified SHINE counselors help people navigate the complex Medicare insurance system.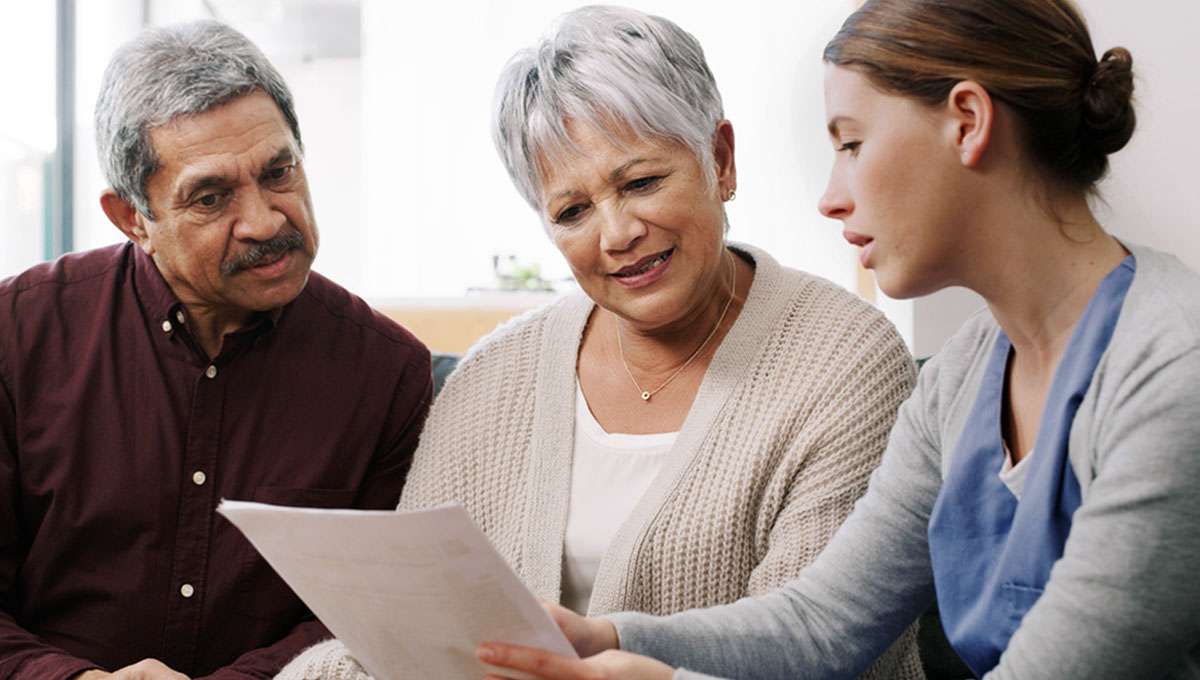 SHINE counselors are trained and certified volunteers in the various health insurance options available to Medicare beneficiaries of all ages living in Massachusetts including:
Medicare Part A and Part B.

Medicare Advantage Plans.

Medicare Prescription Drug Coverage (Part D plans or PDP).

Medicare Supplement (medigap) Plans.

Prescription Advantage (the state prescription drug assistance program).

MassHealth Medicare Saving Programs.

Other programs and resources that help pay for health care costs.
Find their way through the complex Medicare health insurance system.

Explain Medicare options and how Medicare works.

Help compare costs and benefits.

Explain the enrollment process for Medicare related plans.

Help people apply for Extra Help with their Medicare prescription drug costs.

Help people apply for Medicare Savings Programs that help pay Medicare premiums.
This program is no cost to Massachusetts residents with Medicare or who are about to enroll in Medicare or their families.
For more Information contact SHINE counselors located within Councils on Aging, elder service agencies, and other community-based organizations. Call your local Council on Aging or AgeSpan at 1-800-892-0890.
All SHINE counselors are certified annually to ensure they are sharing up-to-date information. Due to the current Coronavirus pandemic, SHINE Counselors are not able to meet in person.
If you would like to meet by phone with a SHINE counselor, please email lrose@agespan.org or call 978-946-1374 and leave the following information on the voice mail:
Your Name
Your City/Town
Your daytime phone number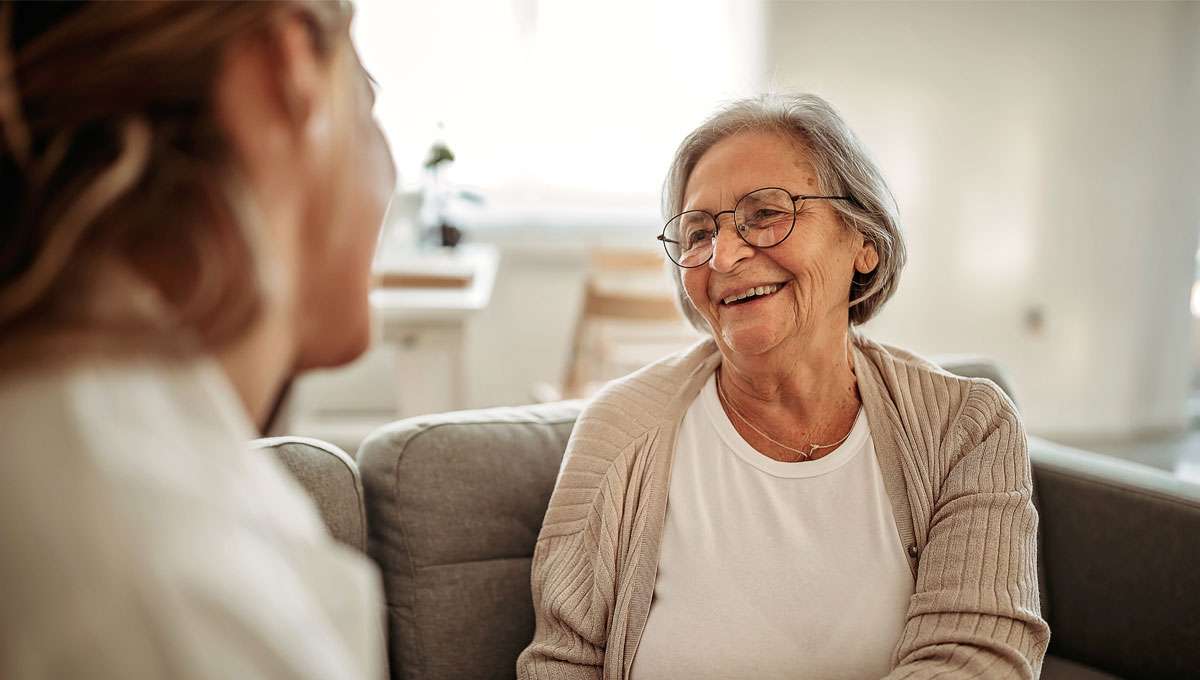 Lisa will assist you or she will send your contact information to a SHINE counselor in your area who will contact you. A SHINE counselor may be calling from a blocked number.
Lisa Rose
Regional SHINE Program Director
Need help
finding something?