Request for Proposals being sought from nonprofits and other organizations to apply for federal Title III funds under the Older Americans Act.  
These funds are available to agencies and organizations that offer programs and services for older Americans, aged 60 and over, who live in the following 28 cities and towns across the Merrimack Valley and North Shore: Amesbury, Andover, Billerica, Boxford, Chelmsford, Danvers, Dracut, Dunstable, Georgetown, Groveland, Haverhill, Lawrence, Lowell, Marblehead, Merrimack, Methuen, Middleton, Newbury, Newburyport, North Andover, Peabody, Rowley, Salisbury, Salem, Tewksbury, Tyngsboro, Westford, and West Newbury.
Our priorities include outreach to vulnerable/at-risk older adults, legal services, and services for homeless older adults.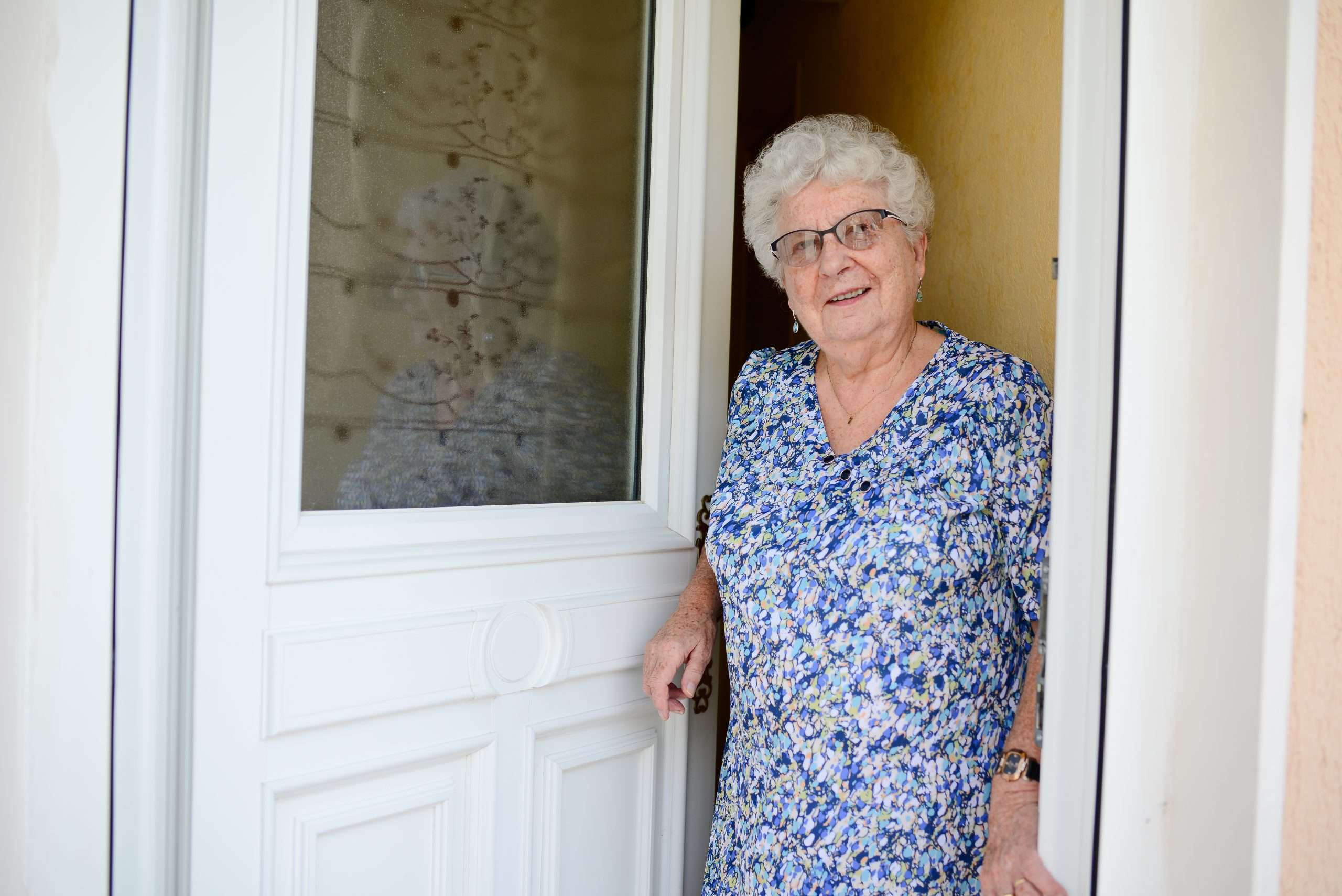 Print the RFP, read it throughly, and complete the five forms included in the document below.
Download the Request for Proposal
Completed applications must be received on or before 4 p.m., Friday, July 28, 2023. No application will be accepted after that date and time.  
Mail completed applications to:  
Martha Leen
Director of Community Programs/Area Agency Planner
AgeSpan
280 Merrimack Street, Suite 400, Lawrence, MA 01843 
If you have questions or need additional information, contact Laura Marsan at 978-946-1303 or lmarsan@agespan.org.