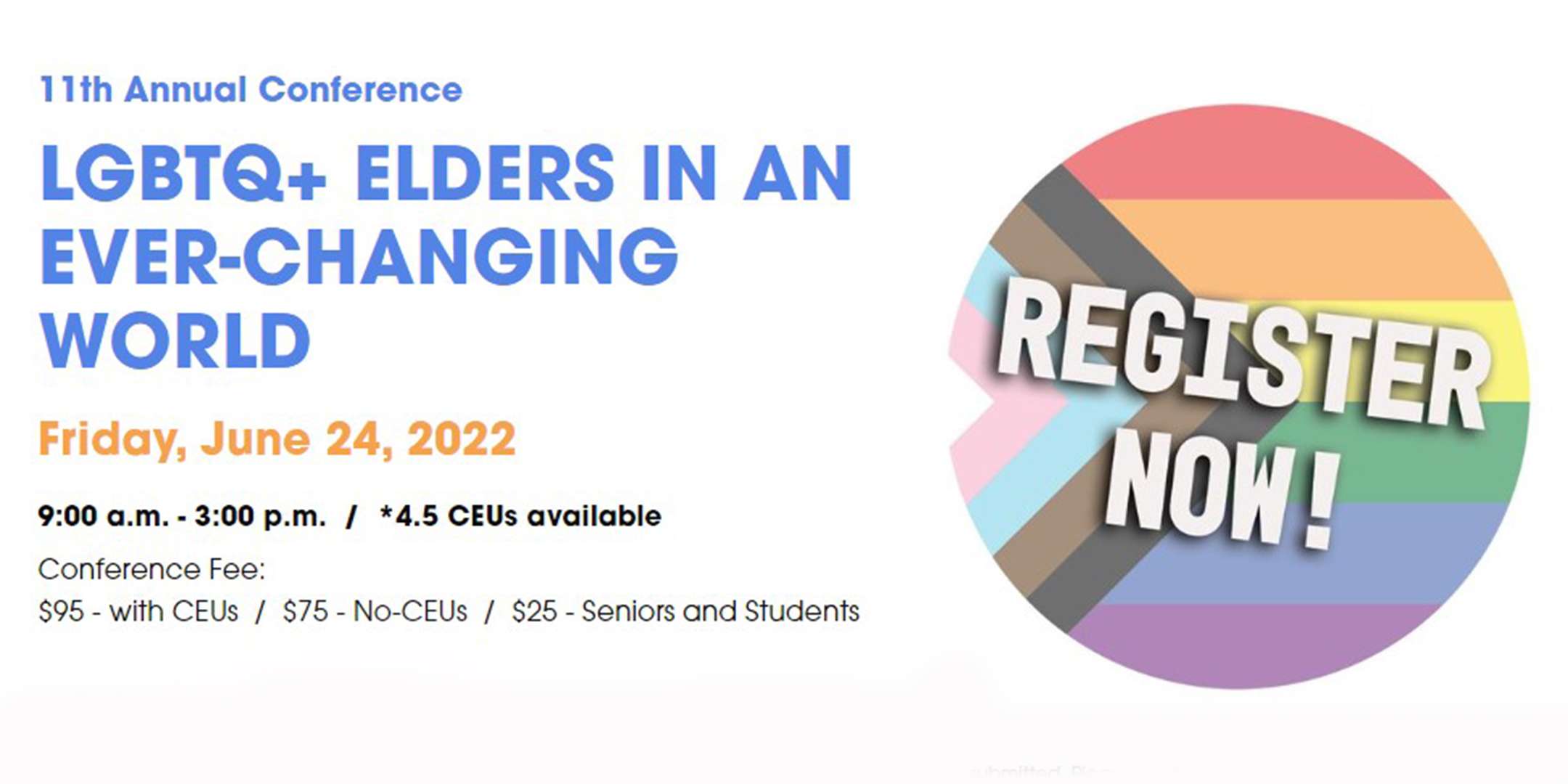 A virtual one-day conference focusing on interdisciplinary practice and community engagement for people working with lesbian, gay, bisexual, transgender,
queer/questioning + older adults and caregivers.
People looking for alternative resources, services, or community programs to help support their individual aging or caregiving needs are also invited to attend.
The conference strives to create an open and welcoming forum, as well as a convening of community.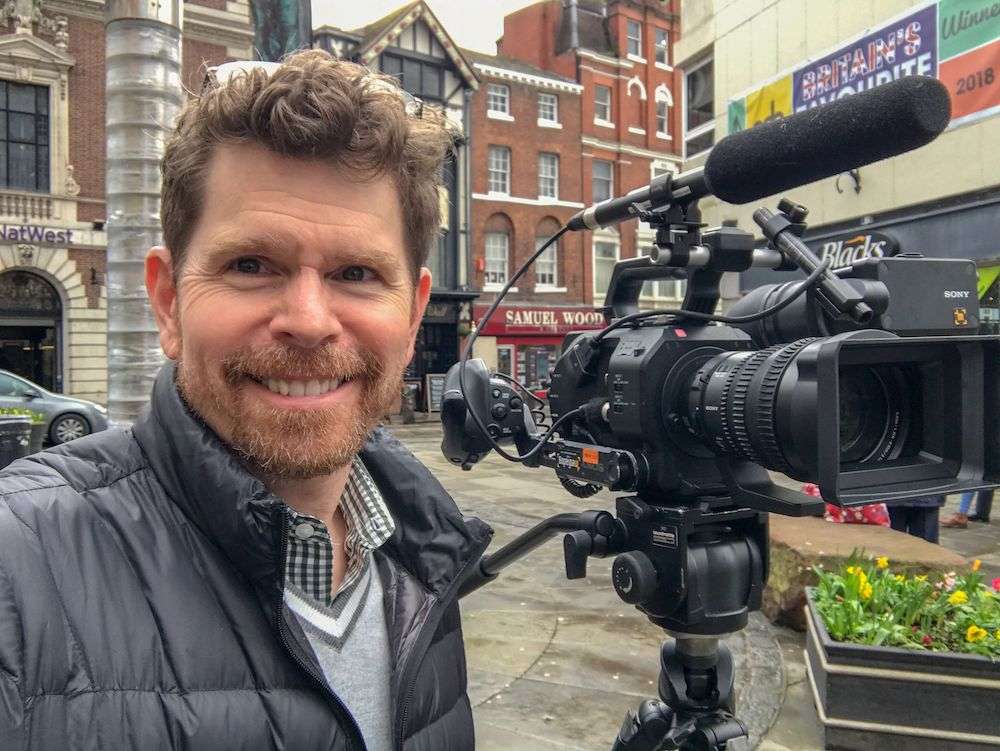 2022 Keynote Speaker
Stu Maddux, Award-winning Filmmaker
This year, our Keynote Speaker is Stu Maddux, award-winning filmmaker of Gen Silent. He will present on "Social Isolation, Loneliness, and Resilience in LGBTQ Older Adults" featuring his new and timely documentary film All The Lonely People, that tells the story of the troubling increase of chronic loneliness and social isolation affecting people of all ages and backgrounds across the world. In these "interesting times" that ask us all to be resilient, his film and perspective are equally compelling and hopeful.
In addition to the keynote speaker, the conference will also offer nine workshops. Participants can attend up to three of the nine.
2022 Presenting Sponsor

2022 Keynote Speaker Sponsor

The 11th Annual LGBTQ+ Elders in an Ever-Changing World Conference is a collaborative effort of the following: